Summary
I understand how to build identities, engagement campaigns and brand experiences and bring them to life using ideas and design. Straight-talking and articulate, I work well with other team members and take pride in delivering great work.
Brand strategy
Visual identity
Design systems, toolkits and guidelines
Literature and print
Investor communication
Employee engagement
Campaigns
Moving image
Digital experiences
Environments and events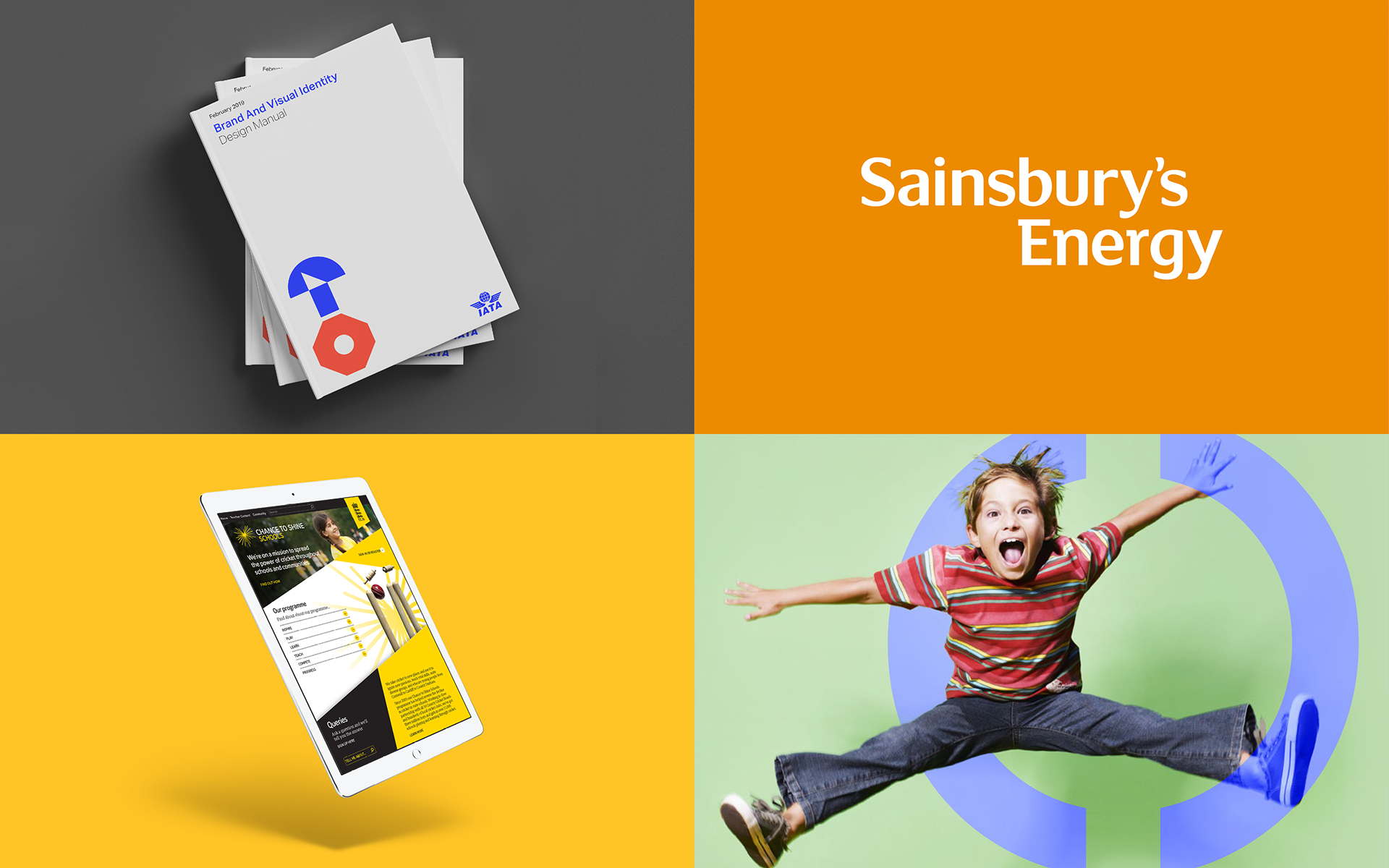 May 2016 to date —
Whilst operating as a freelancer I've found that my skills, experience and personality have helped me successfully fit in to several businesses. I've produced high quality work within tight deadlines or over a longer period of time when a need for focus, consistency and management has been required.
Contract experience —
Radley Yeldar. Frank, Bright & Abel. SebCo. Brightful. Siegel+Gale. Heavenly. Luminous. Keel. Friend Studio. Rare Breed Creative.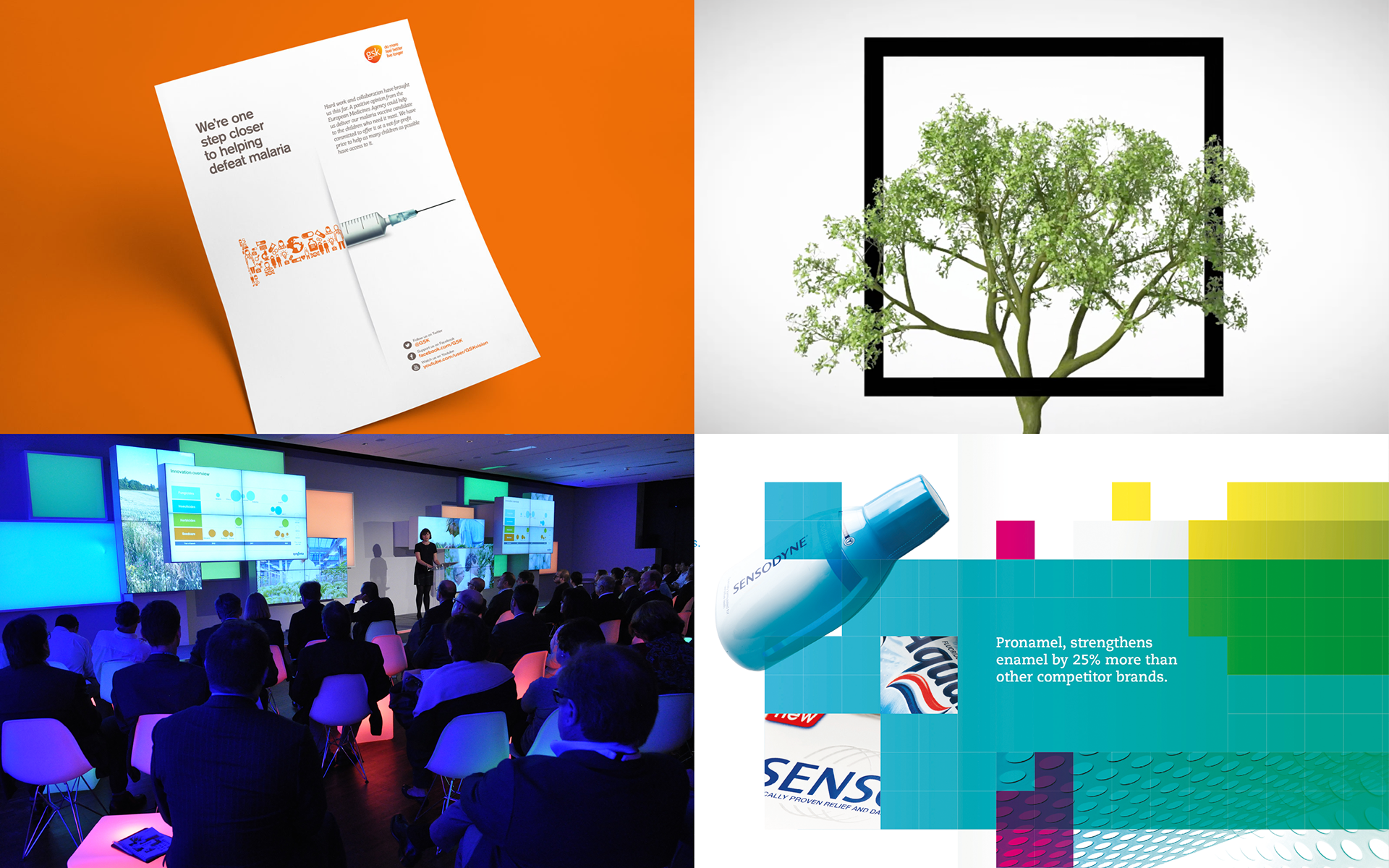 Aug 2012 to Dec 2015 —
At Radley Yeldar I worked on a range of corporate branding and employee engagement projects for organisations like GSK, Syngenta and Willis.

Within the studio, I was one of the senior members of the design community and worked with a strong team to produce intelligent and engaging communications for our clients. Part of my role involved mentoring junior designers and using my skills and experience to guide and improve their creative output.
Project experience —
Berendsen, Bwin, Drax Group, GSK Vaccines, GSK Consumer Healthcare, GSK Pharma, Syngenta, Shepherd, Willis.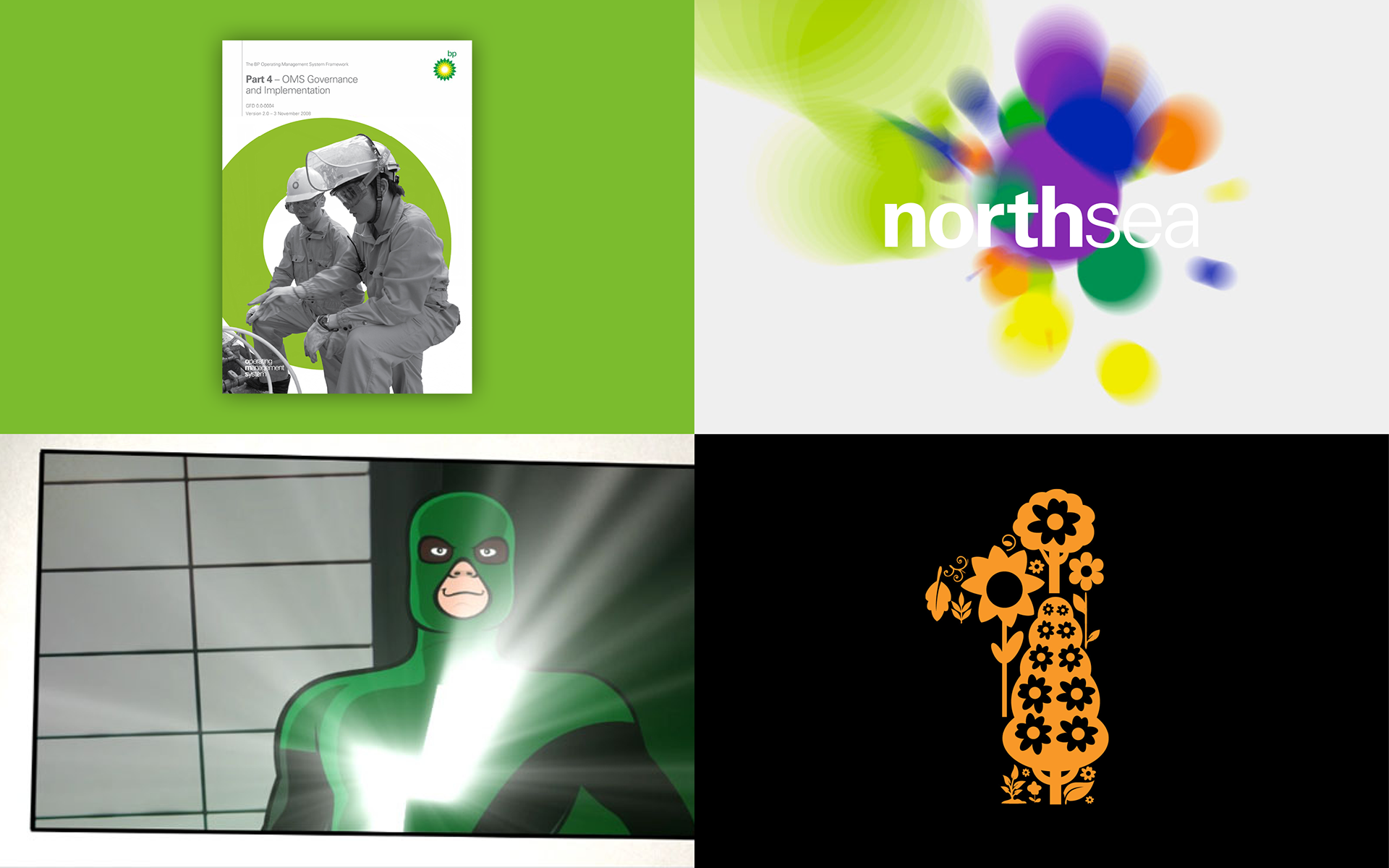 July 2007 to September 2011 —
At the Team I was a Senior Designer and created engaging design work that brought corporate communications to life. I worked predominantly on employee engagement projects but also designed moving-image, brand and marketing communication solutions.
Project experience —
BAA, BBC, BP, Citylink, Gatwick Airport, GSK, Logica, Marks & Spencer, Orange, Vodafone.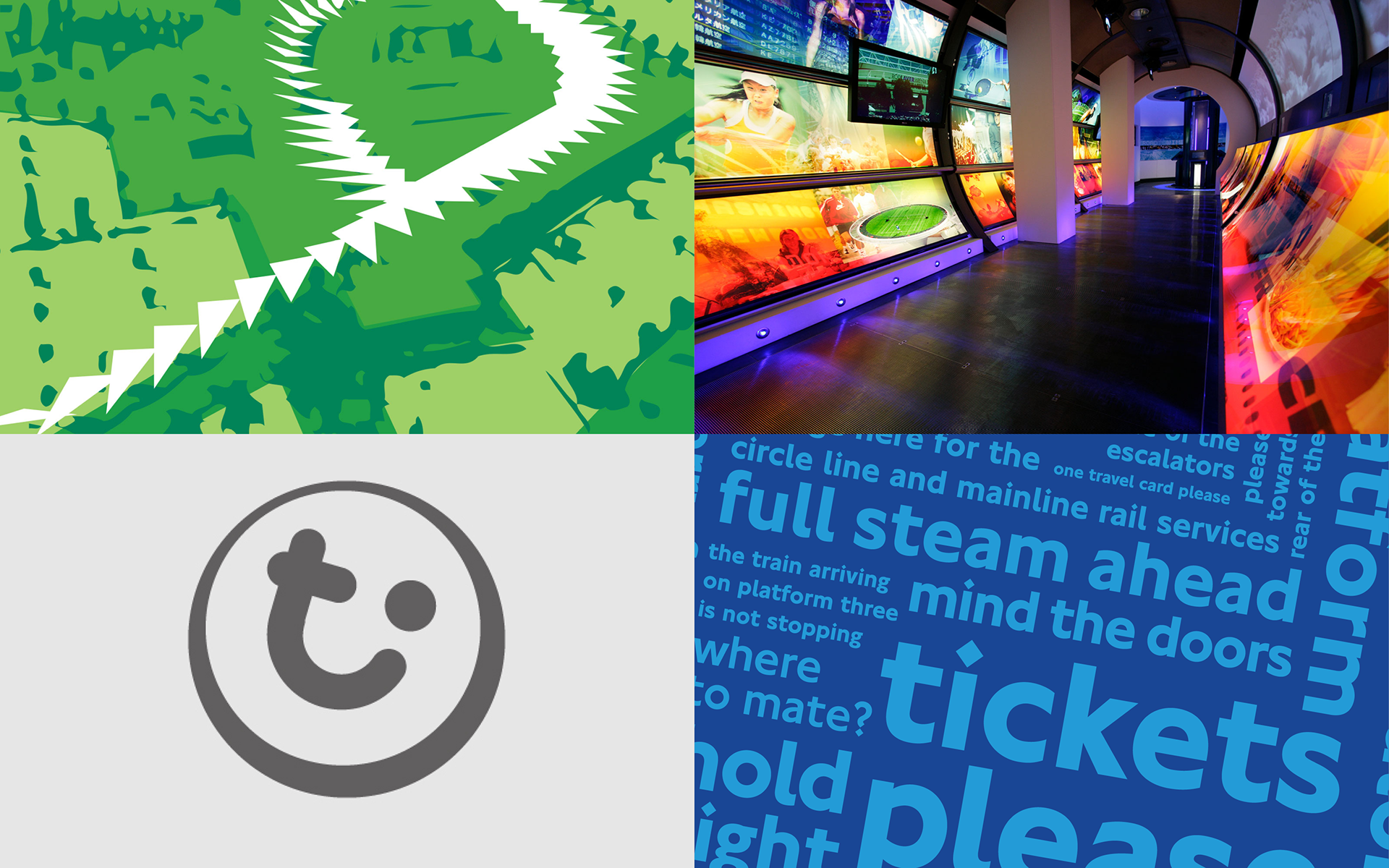 July 2003 to June 2007 —
1977 Design began in the front room of two friends from university and quickly expanded into a vibrant, creative company where we frequently pitched and won against more established organisations. This was a great business to be part of where I developed further as a designer.
Project experience —
Aedas, Alwyne Estates, Benoy, Keningtons, KPM Music, London Transport Museum, Wimbledon Lawn Tennis Museum,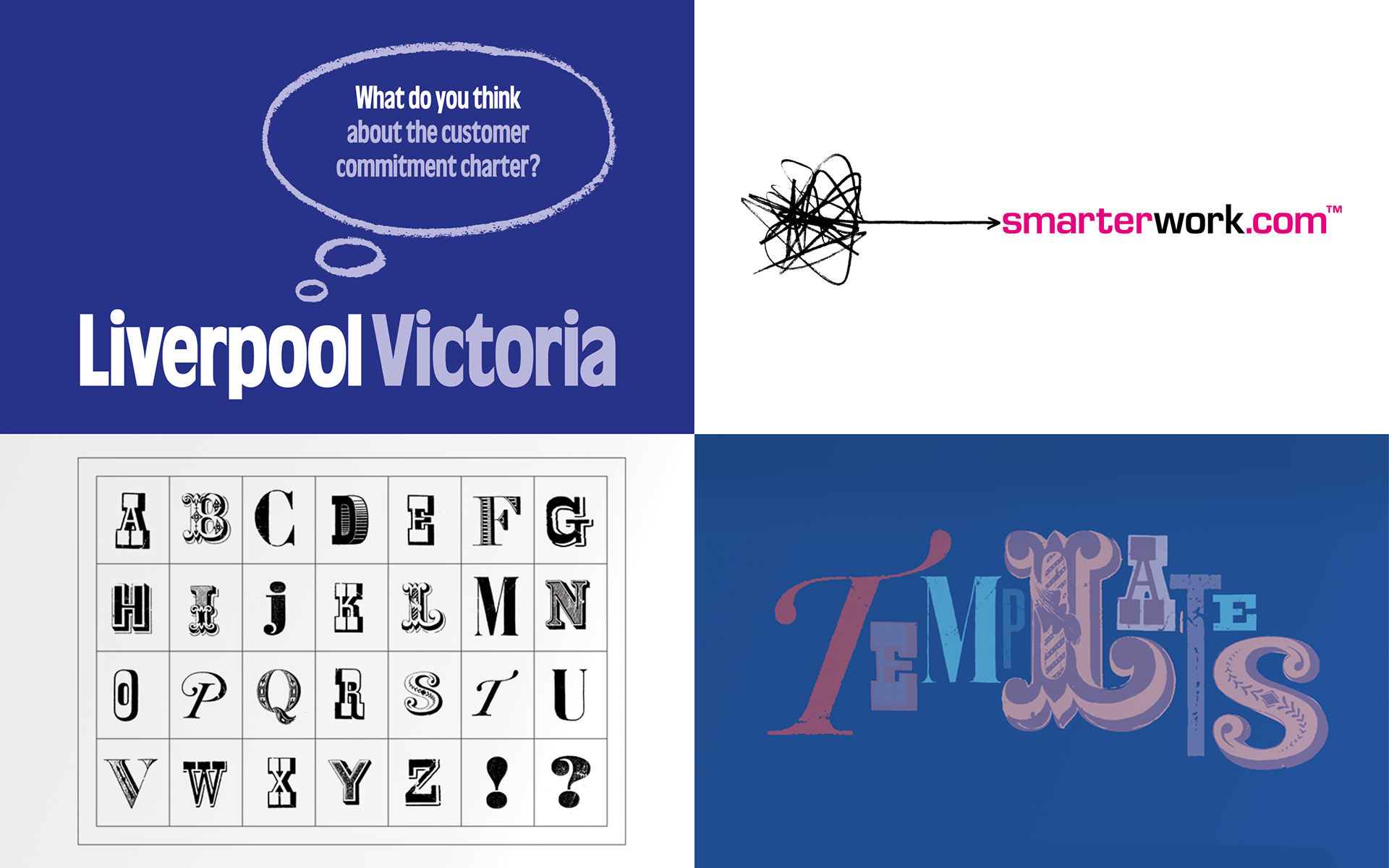 July 1999 to July 2002 —
During my three years at Smith & Milton I experienced a thorough grounding in brand identity and as such it was a fantastic place to begin my design career. My final year focused on re-branding Liverpool Victoria, specifically designing and writing guidelines for consumer and IFA products.
Project experience —
Liverpool Victoria, AXA, smarterwork.com, Coca-Cola, Sainsburys, Nestlé, GSK.