I help clients translate business strategy into engaging, creative solutions that stand-out and make a difference.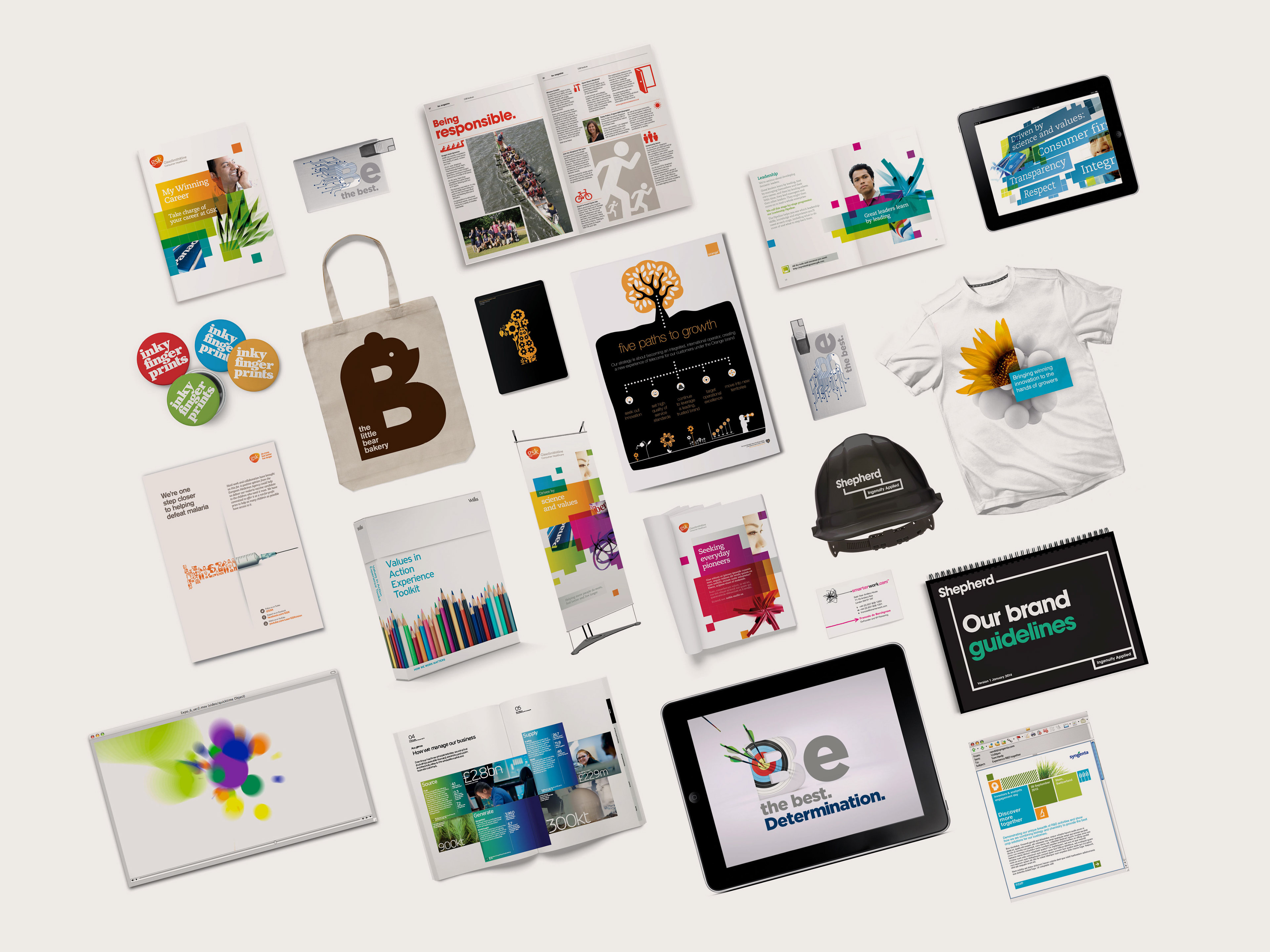 Akzo Nobel, Arcadis, AstraZeneca, AXA, BAA, BP, Drax, Gatwick Airport, GSK, Liverpool Victoria, Mace, Nestlé, Orange, Sainsburys, Shepherd, Shell, Southern Rail, Syngenta, Vodafone, Willis, Wimbledon Lawn Tennis Museum.
Smith&Milton, 1977 Design, WPA Design, The Team, SAS, Lippa Pearce, Roundel, Edge Design, Still Waters Run Deep, Redfern Design, Lowey Group, Radley Yeldar, Rare Breed, Sampson May, Friend Studio, Siegel+Gale, Keel.
If you'd like to know more please get in touch using the form below:
Thank you, I'll respond to your message swiftly.