Design and organise a three day event to showcase Syngenta's R&D activities and secure the next four years of financial investment.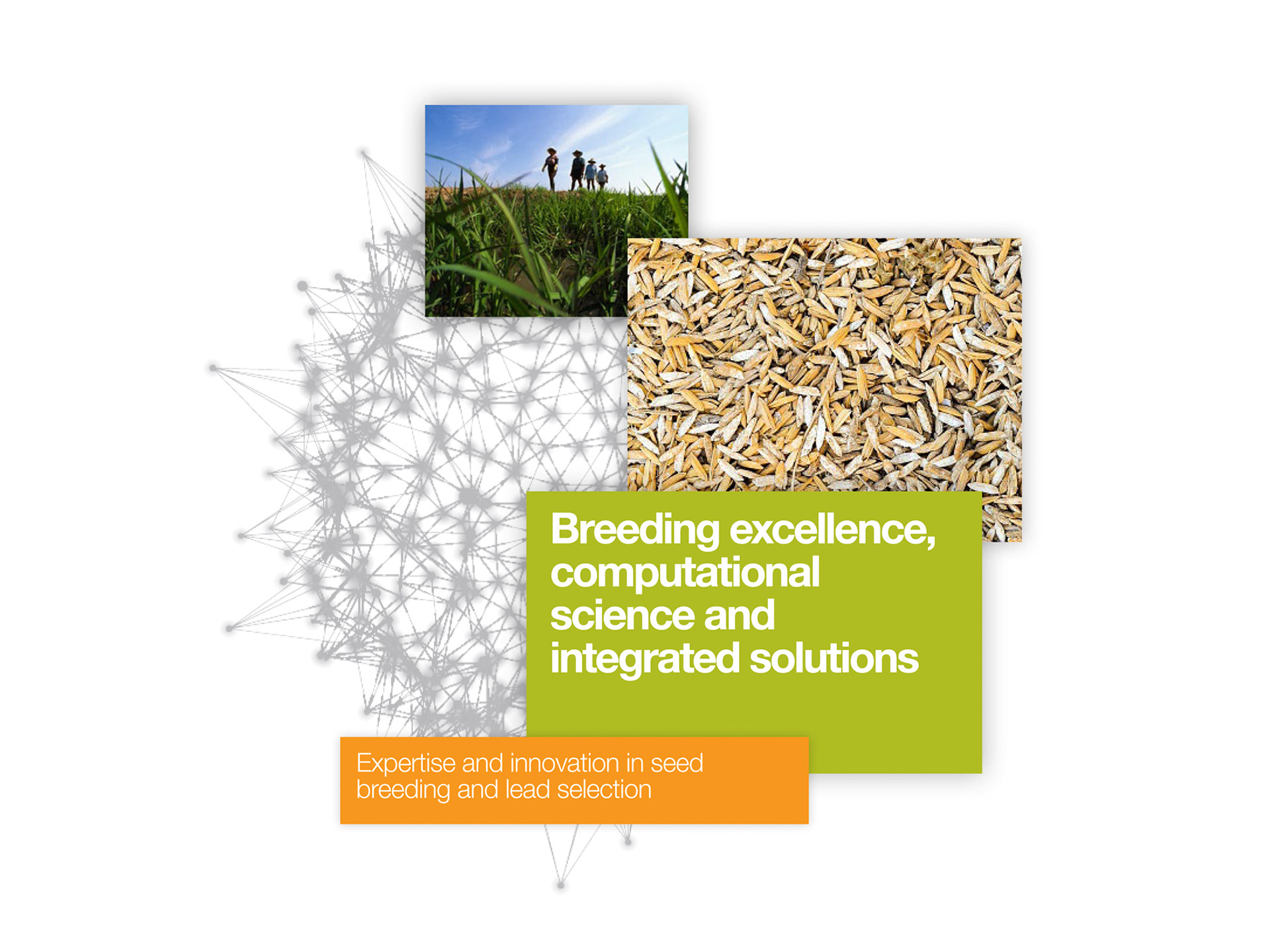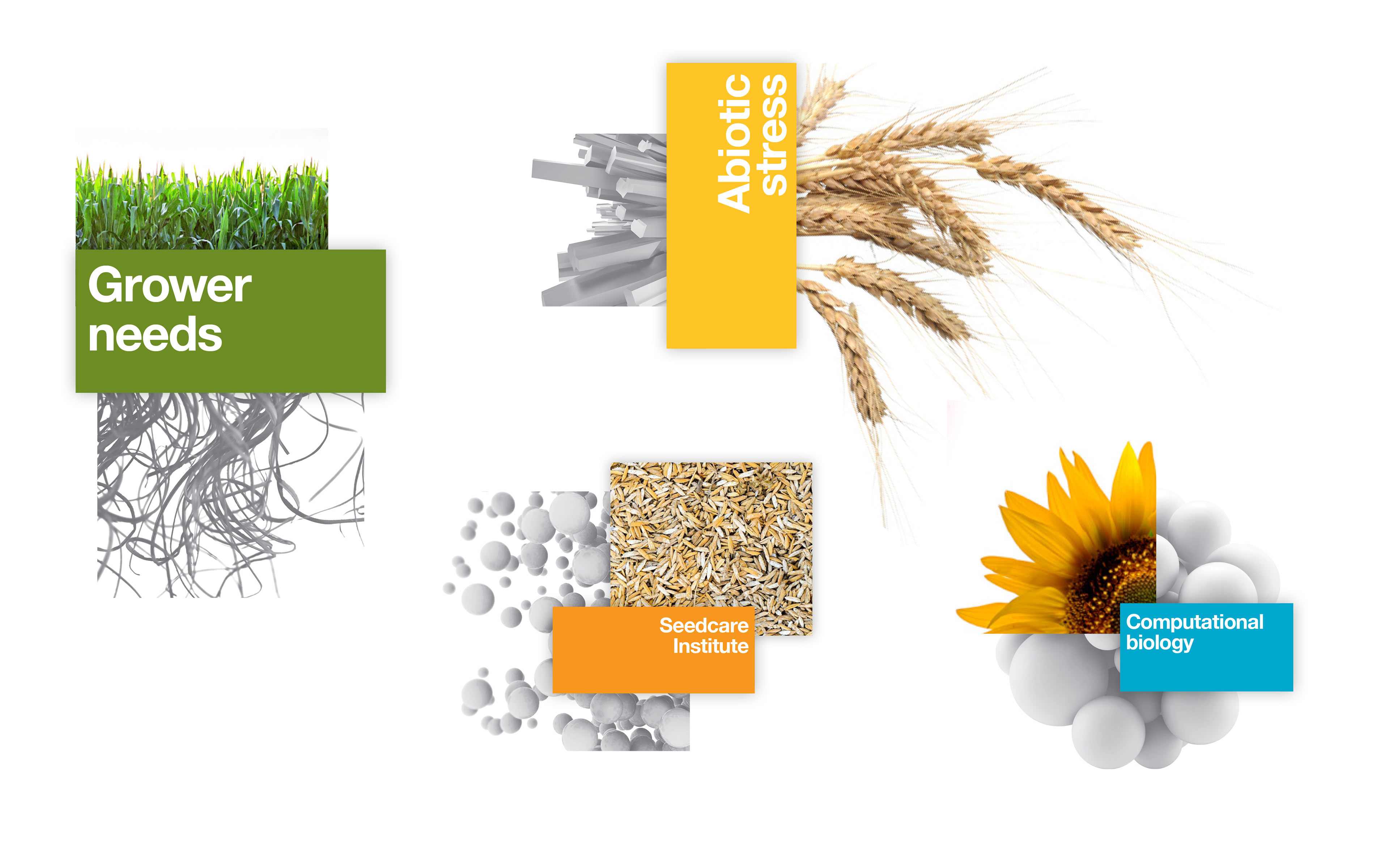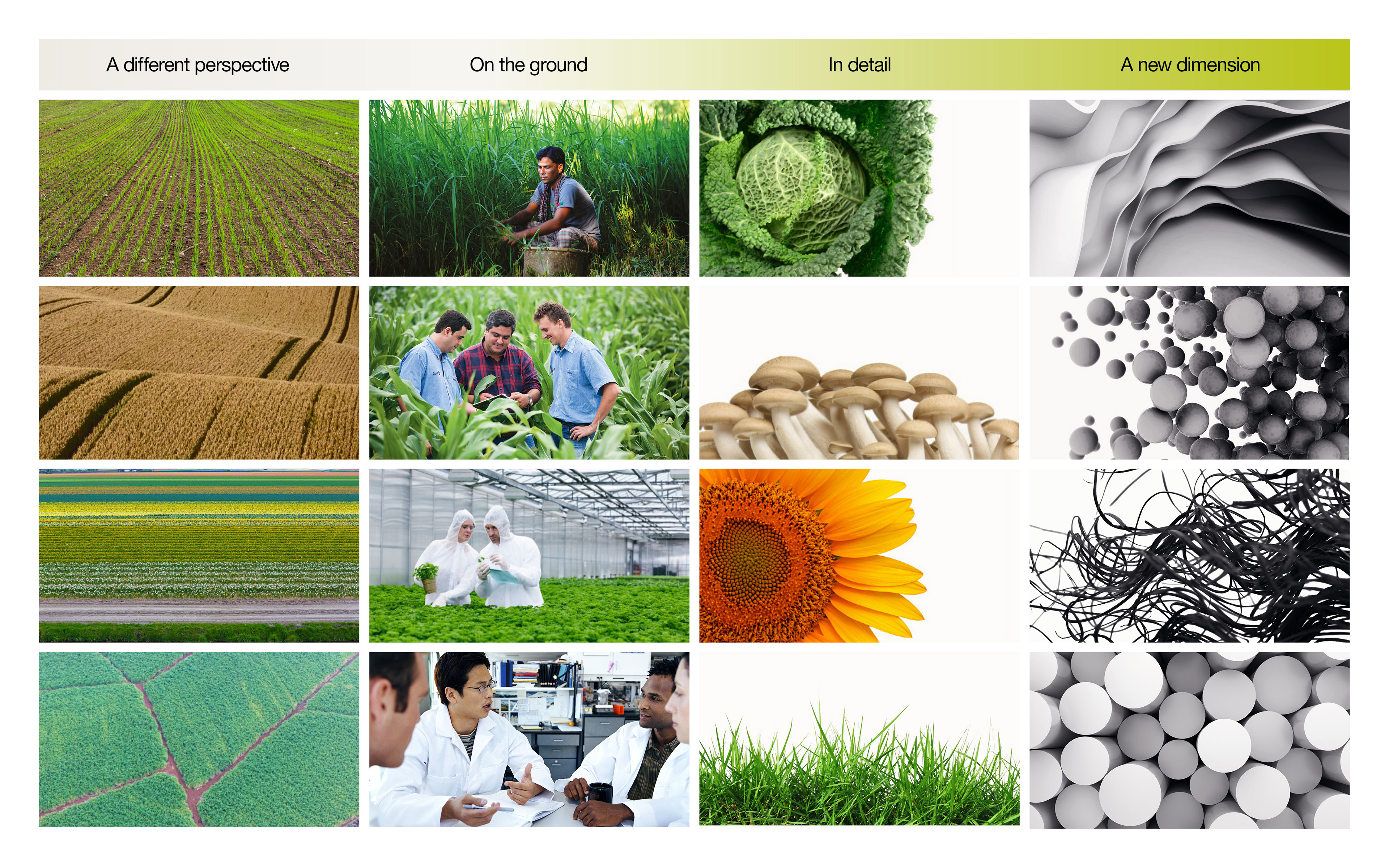 Animated sequence for presentation materials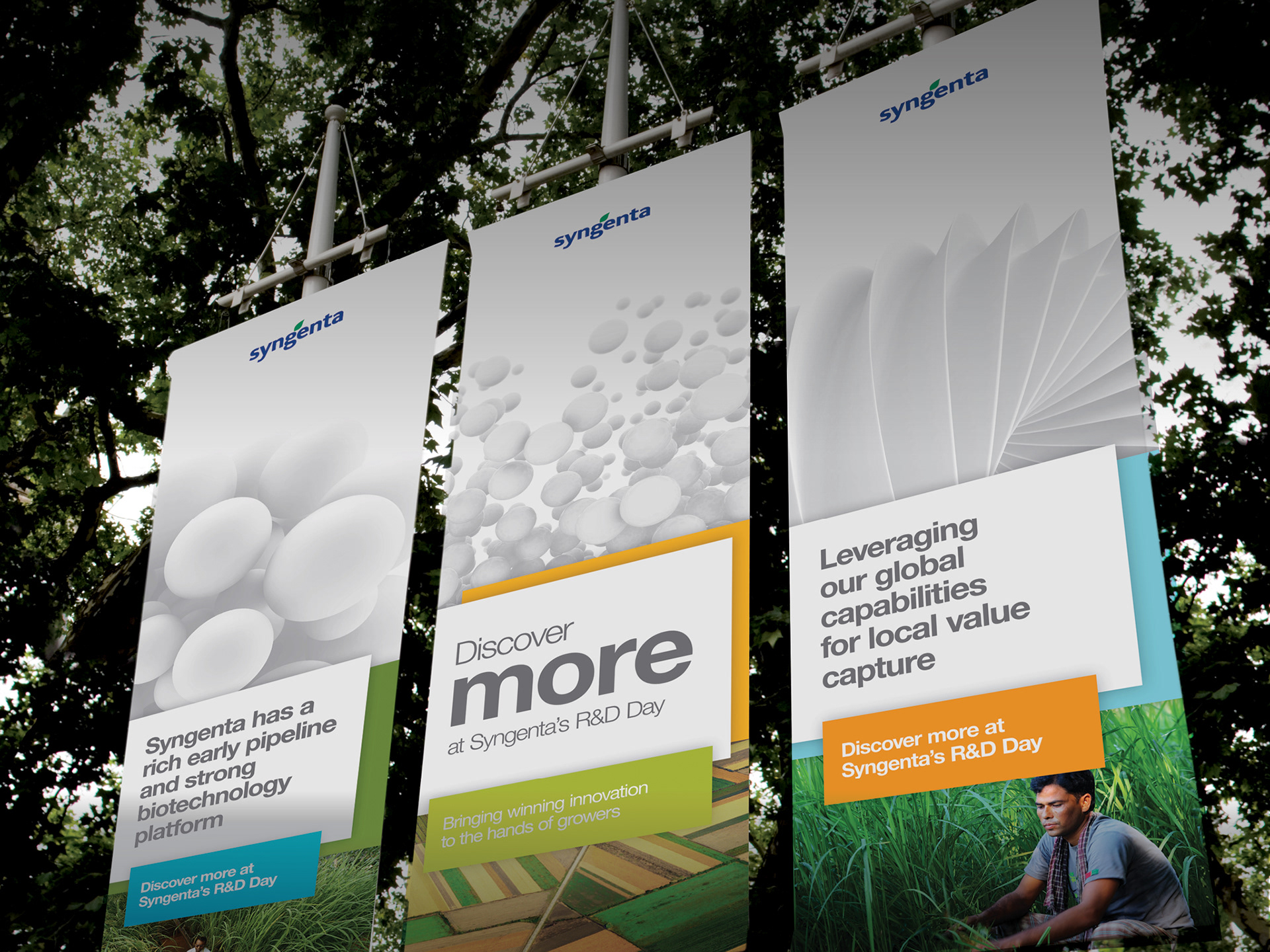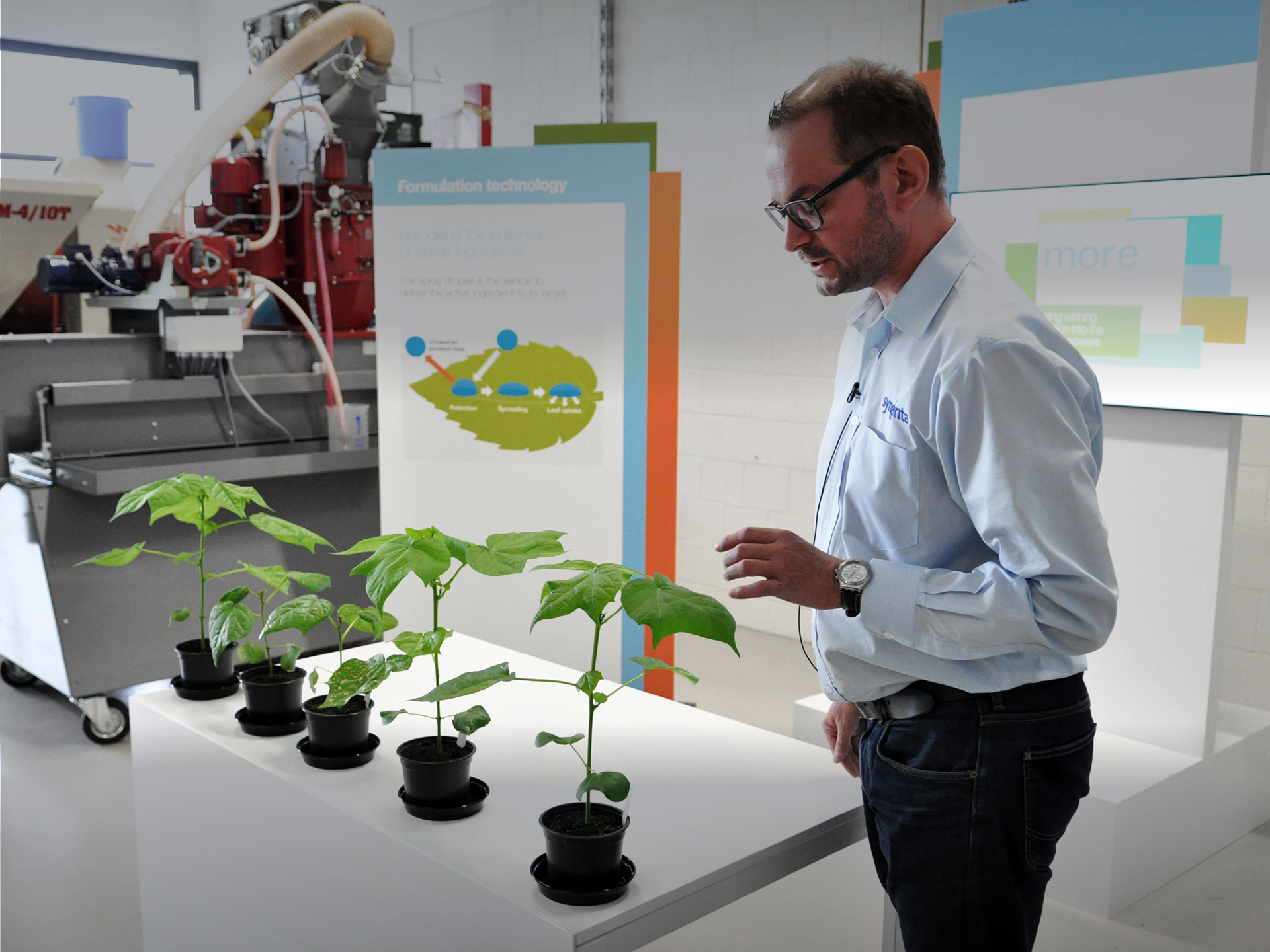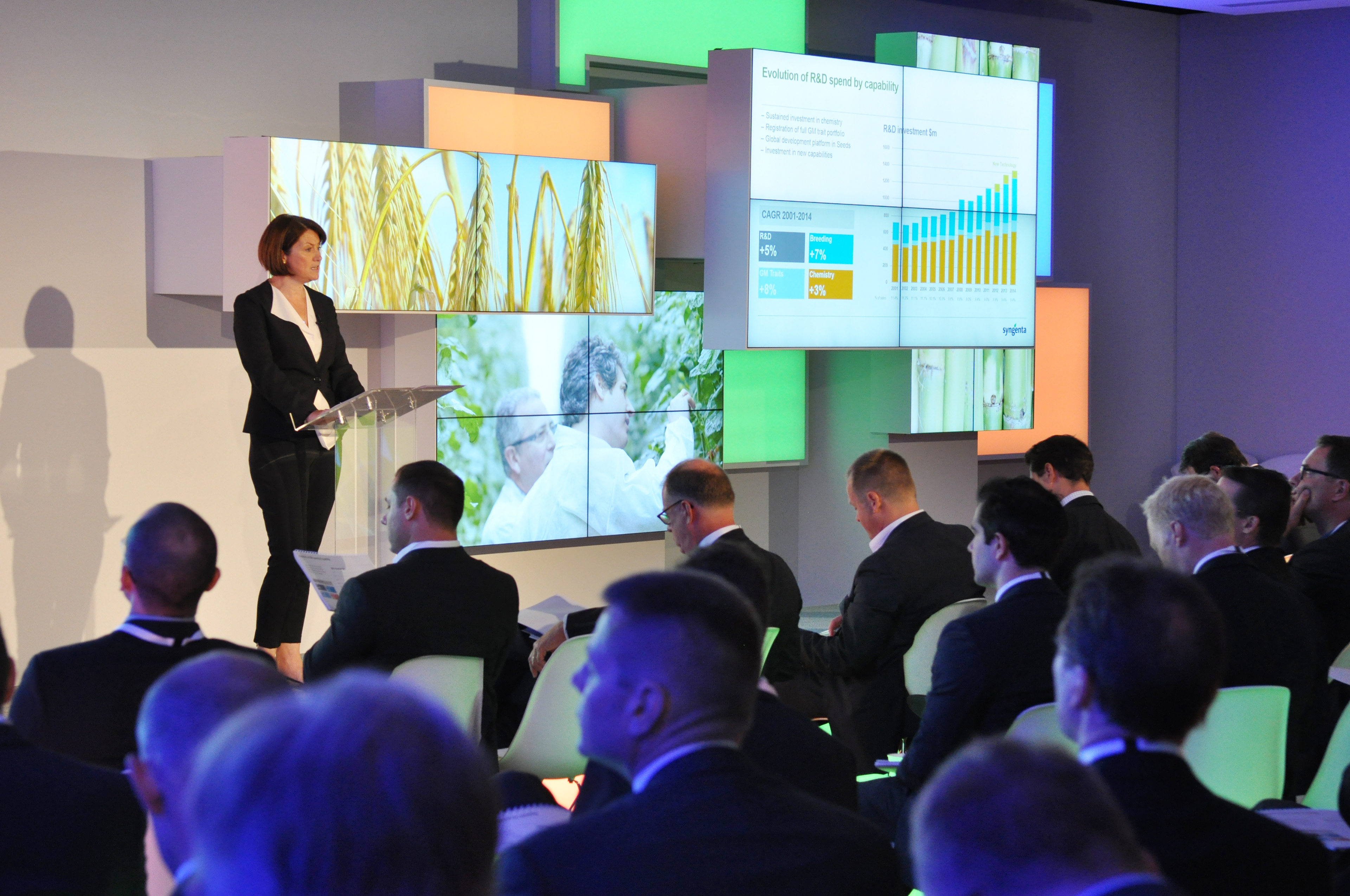 Syngenta's primary research facility in Stein, Switzerland was opened up to investors, employees and stakeholders and Syngenta set out the details of its innovation pipeline by showcasing new technologies and products in interactive displays and presentations.
'Discover more' was used as the core thought to engage attendees in the business' research and development programmes and a supporting visual language was created to brand the event.
Working collaborativly with the client team and an events company we developed a plan for the day that started and finished with plenary presentations sandwiching group tours of the site.