Identity proposal for Great Ormond Street Hospital for Children.
Driven by a need to secure increased investment, as well as attracting and retaining staff in an increasingly competitive marketplace, the new brand aimed to raise the profile of the NHS hospital which was often overshadowed by the charitable foundation.
The identity was designed to balance the reassurance of the NHS masterbrand with the uniqueness of Great Ormond Street Hospital.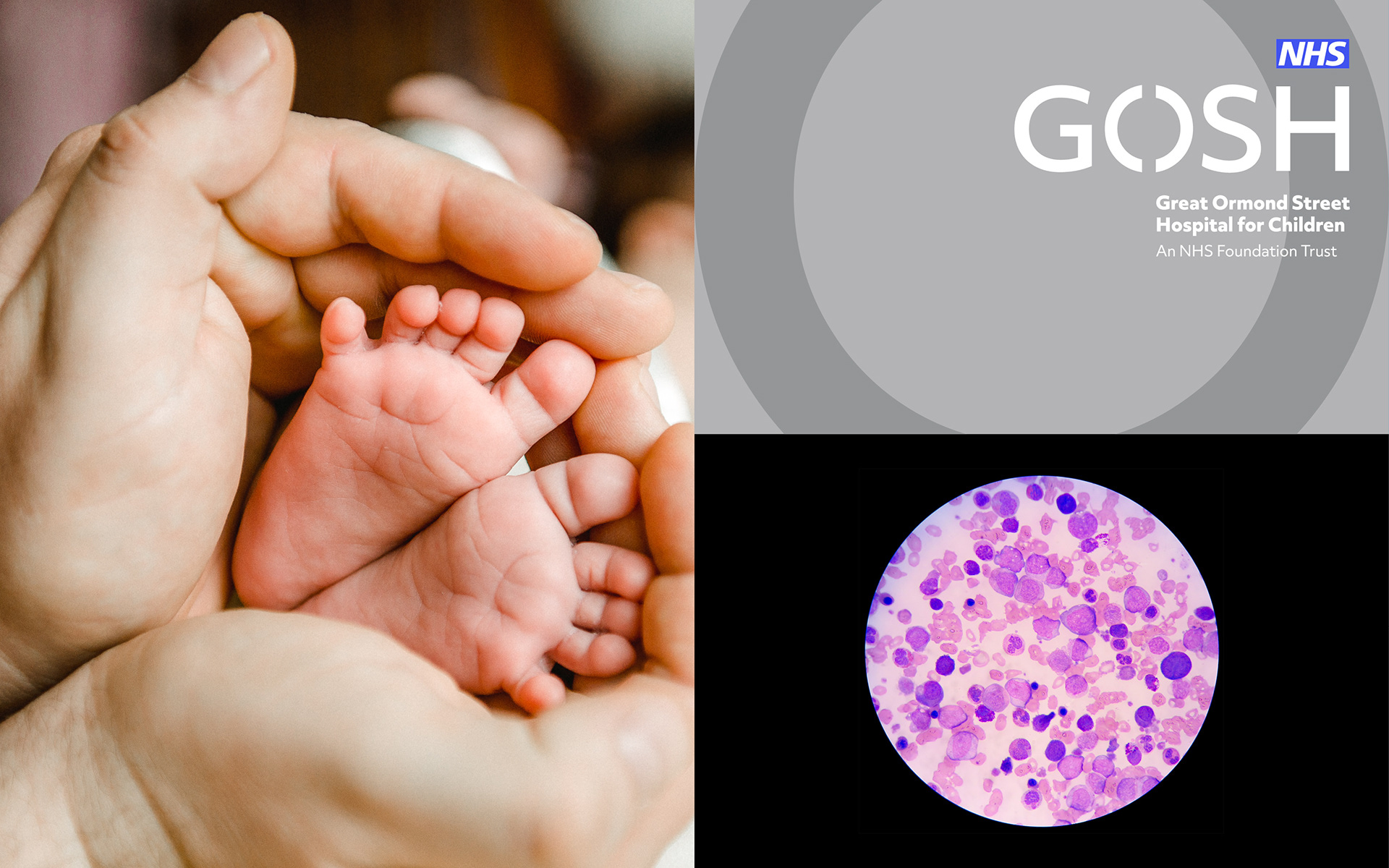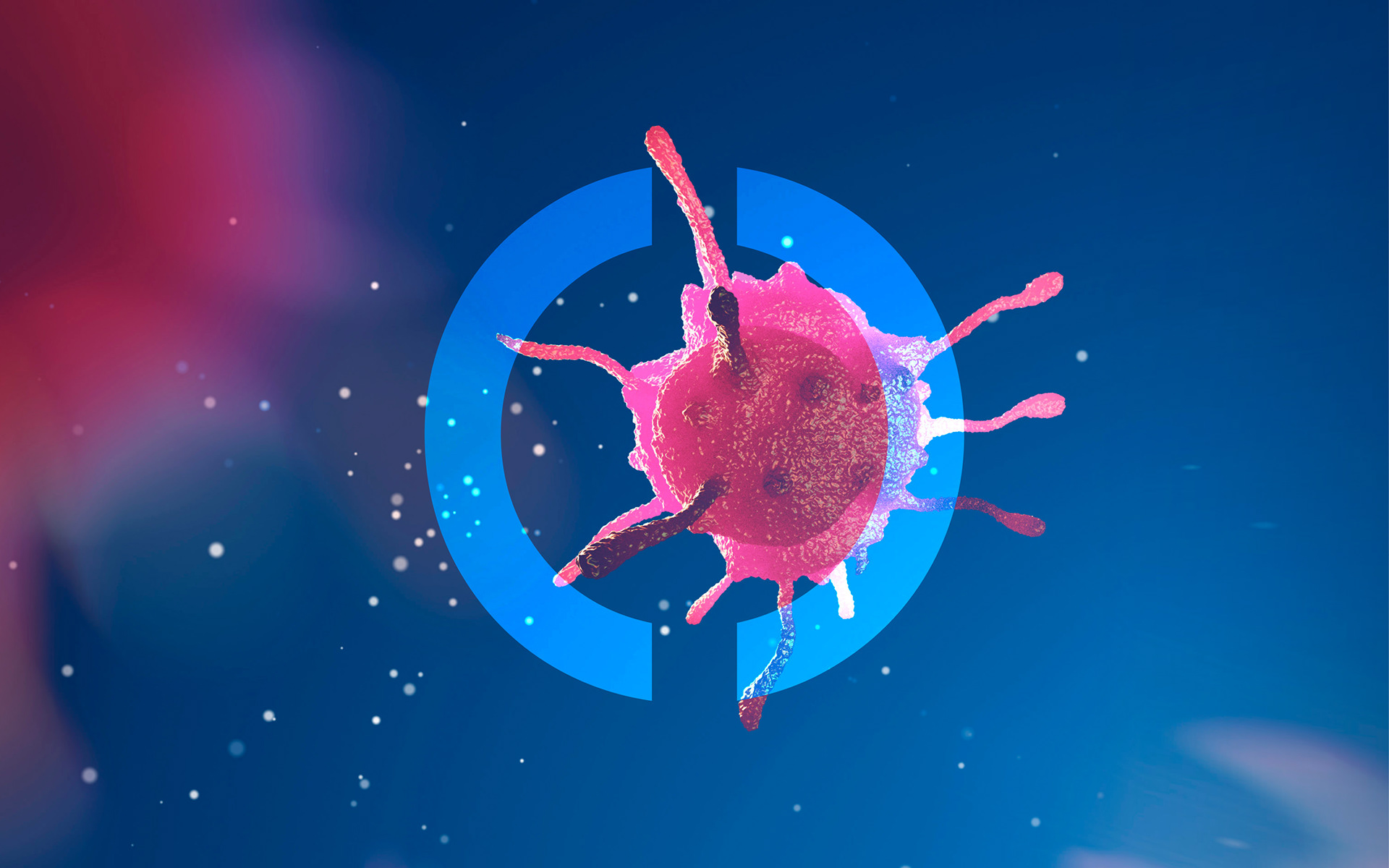 The strategic thought of 'discovery in action' was used to inspire a dynamic palette of colours, a vibrant photographic style and a circular framing device that could focus, embrace or highlight the innovation and energy that drives the organisation forward.