Visual identity for the trade association of the world's airlines.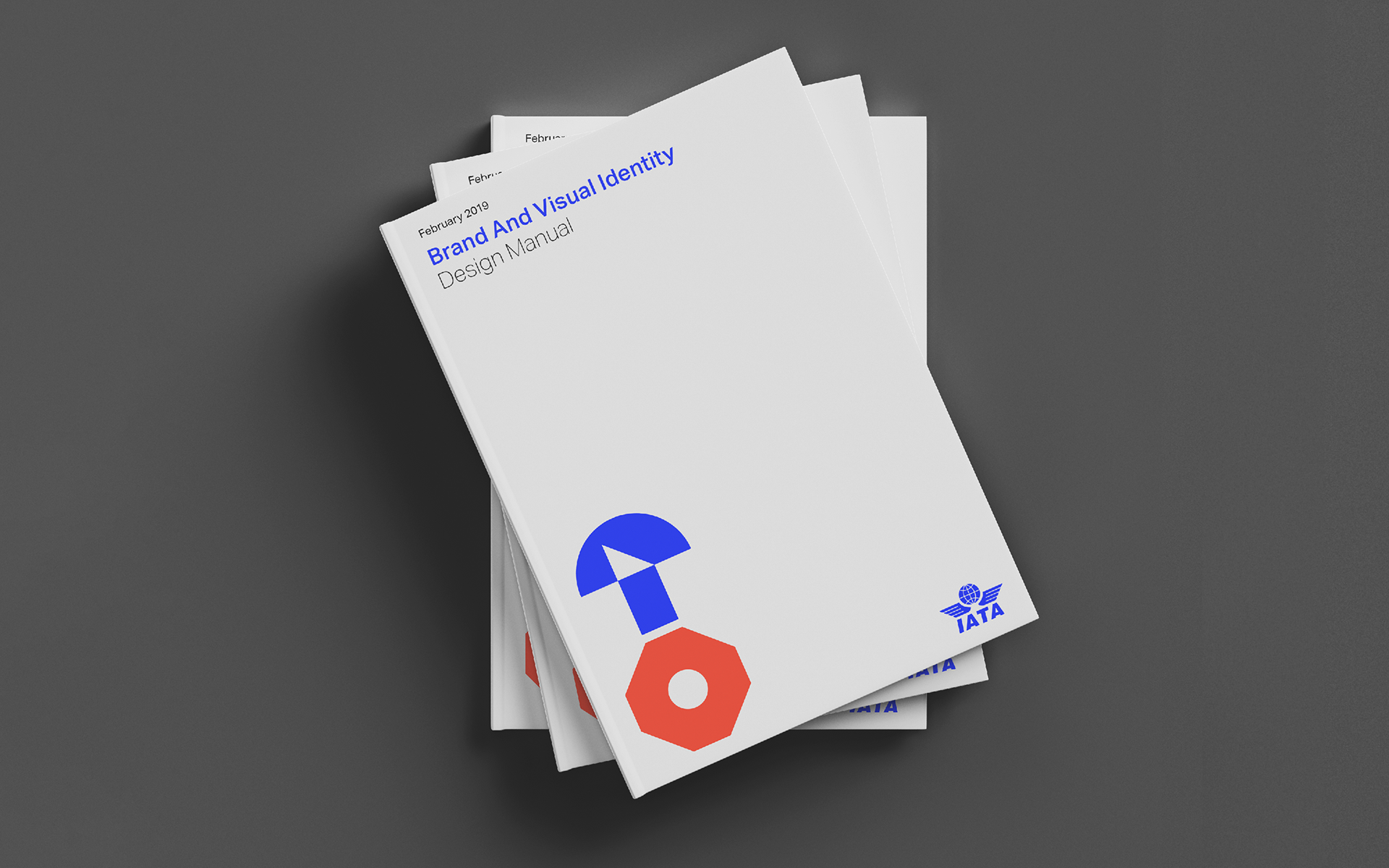 Principles and best-practice examples documented in guidelines document.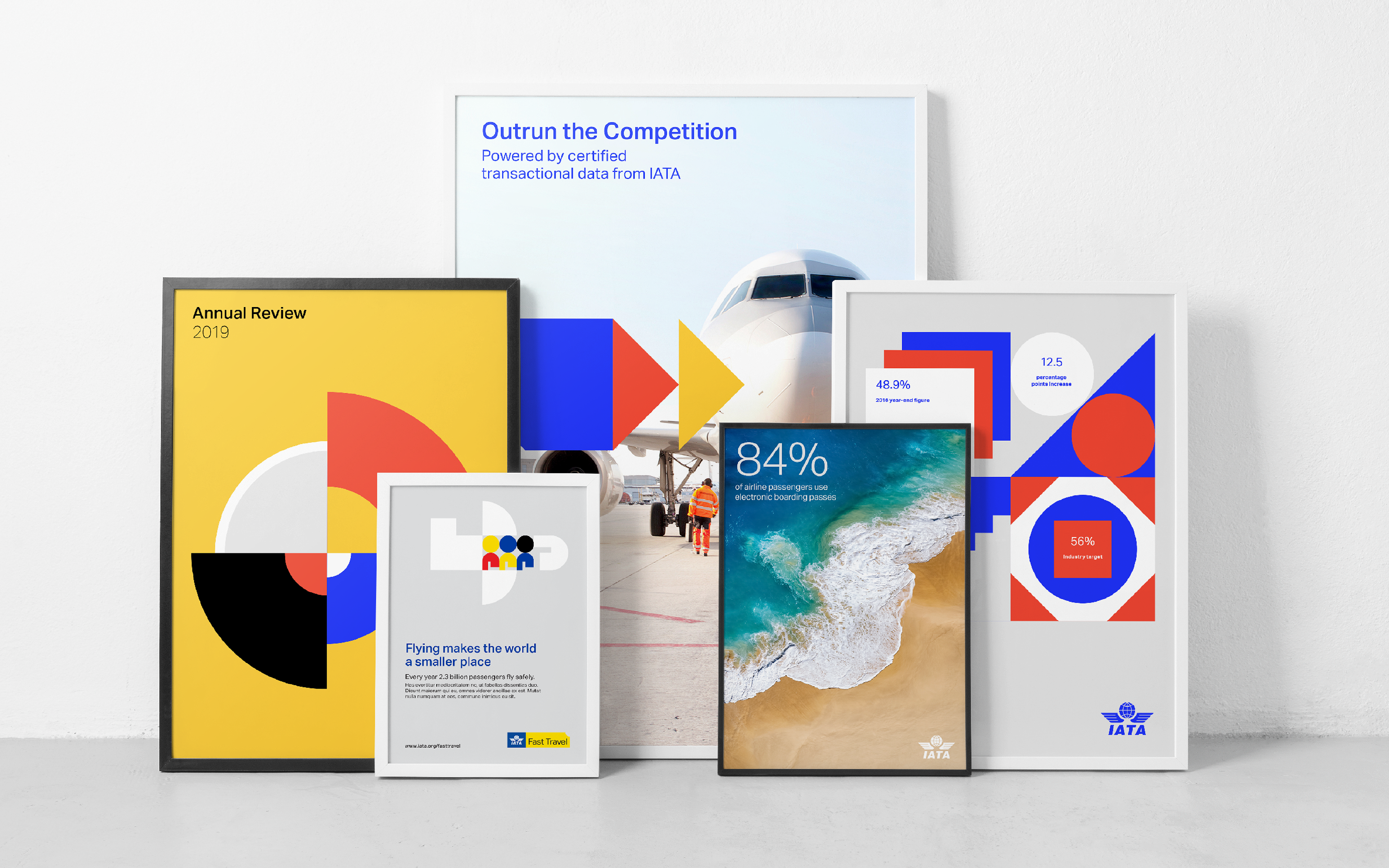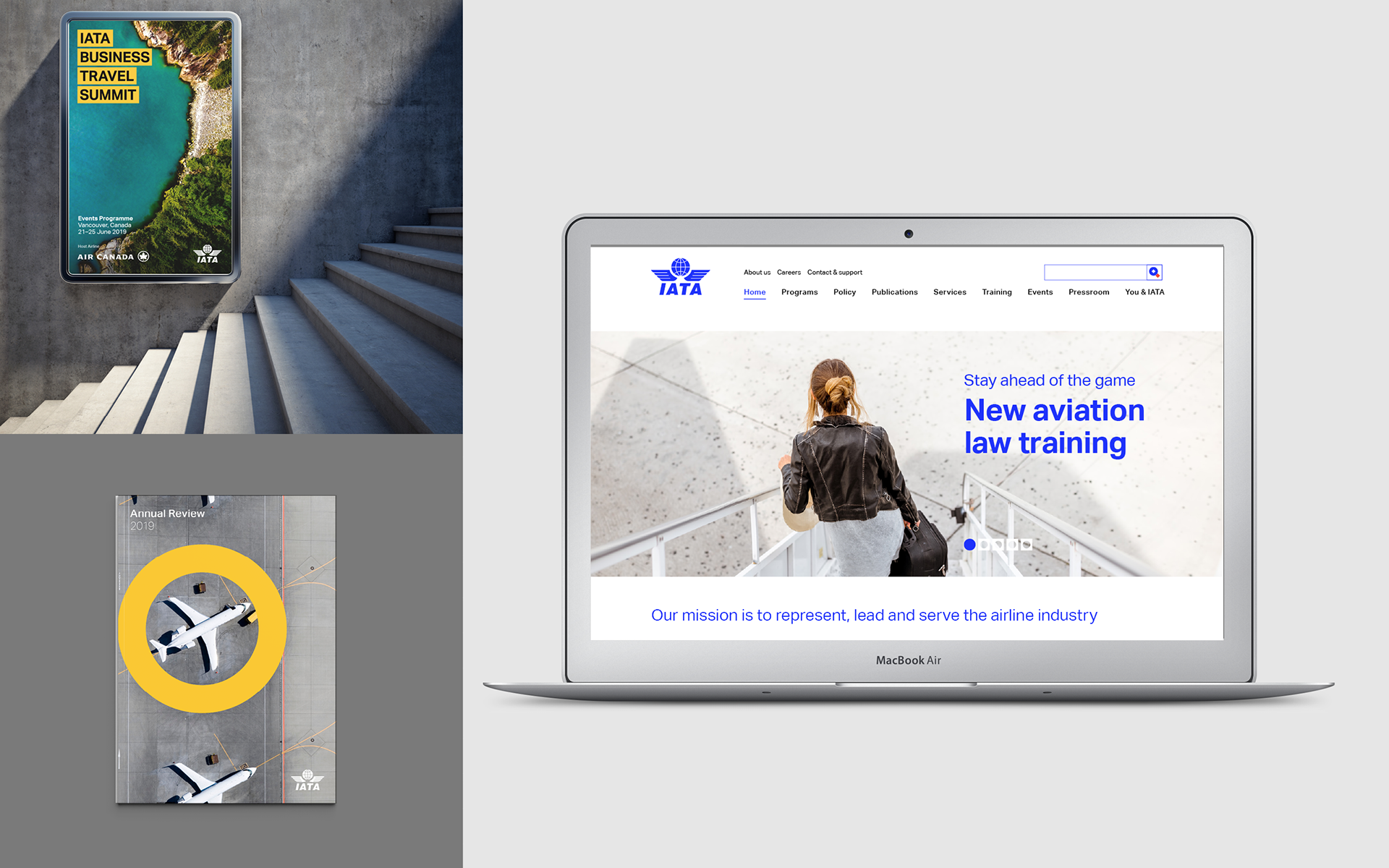 Flexing the brand across multiple touchpoints.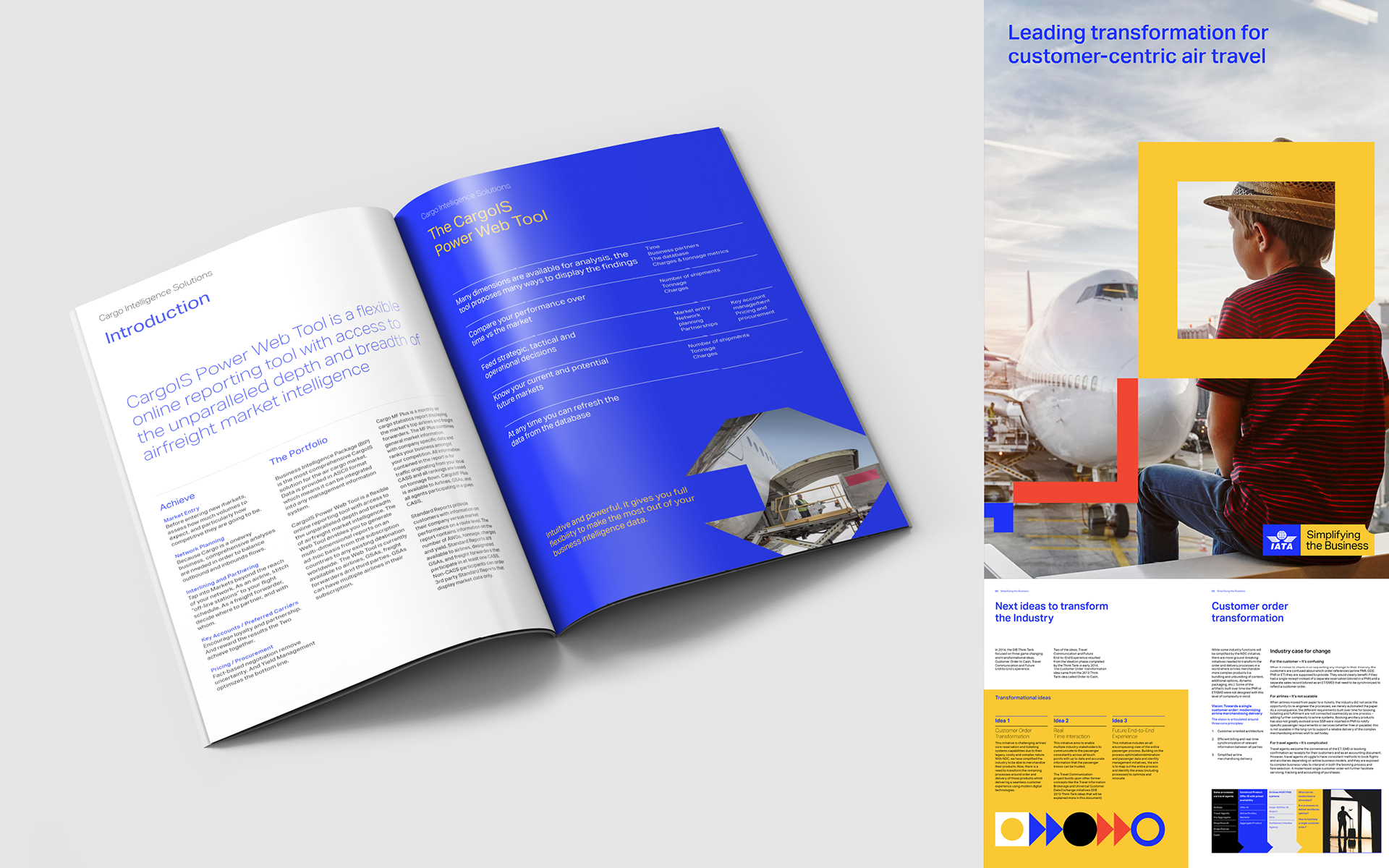 Literature principles and templates for reports, white-papers and case-studies.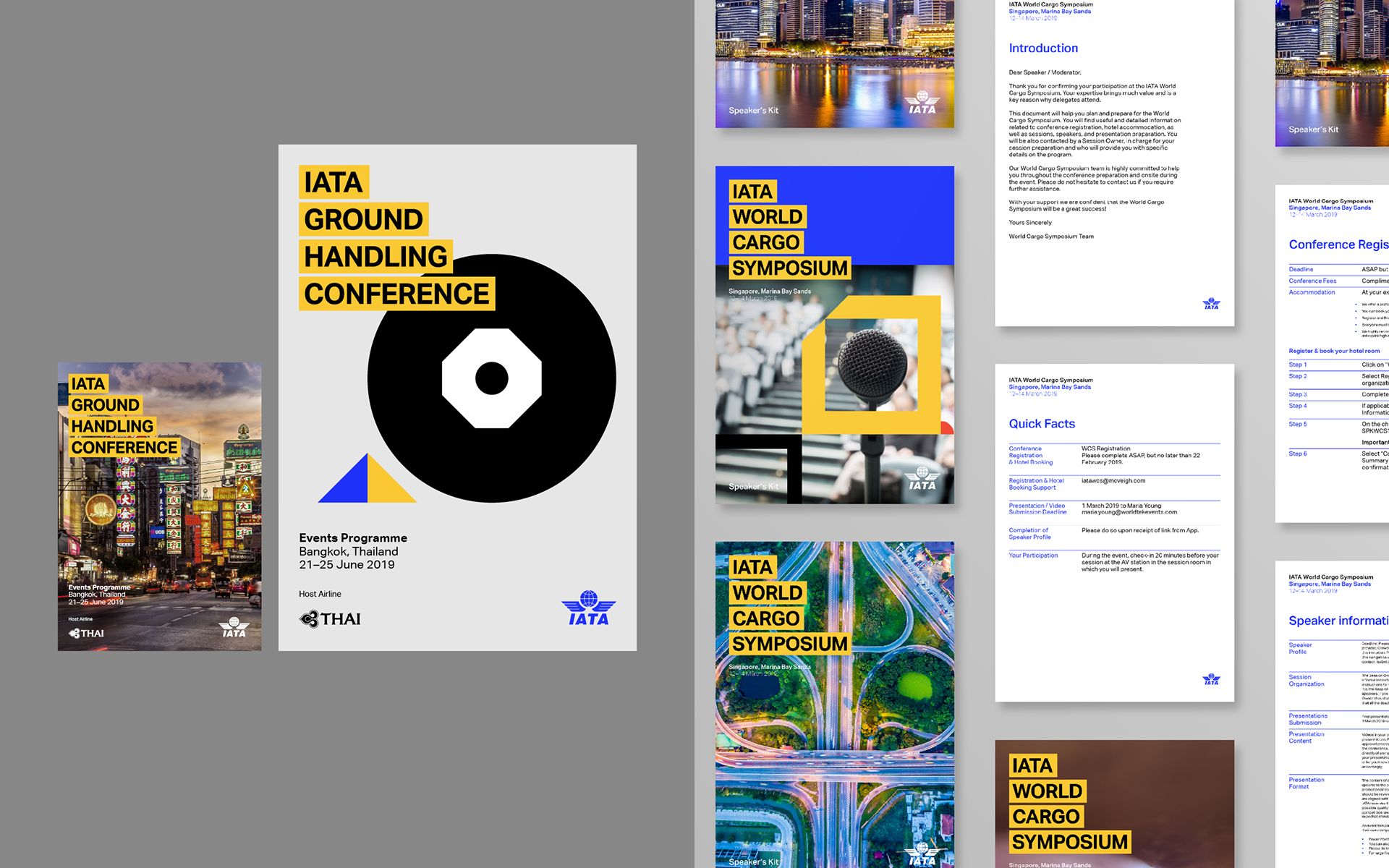 Event materials for IATA conferences.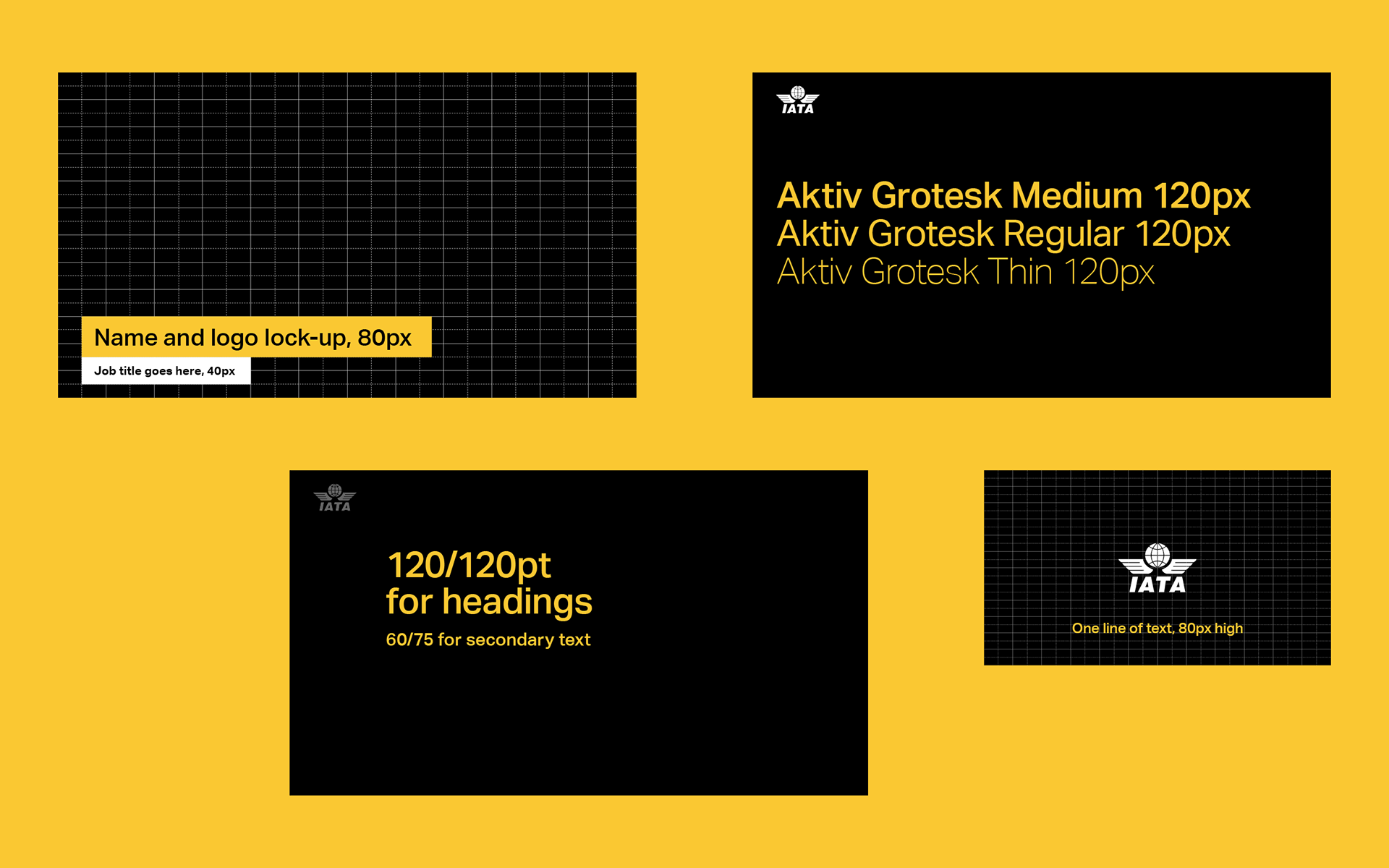 Moving image principles and asset library.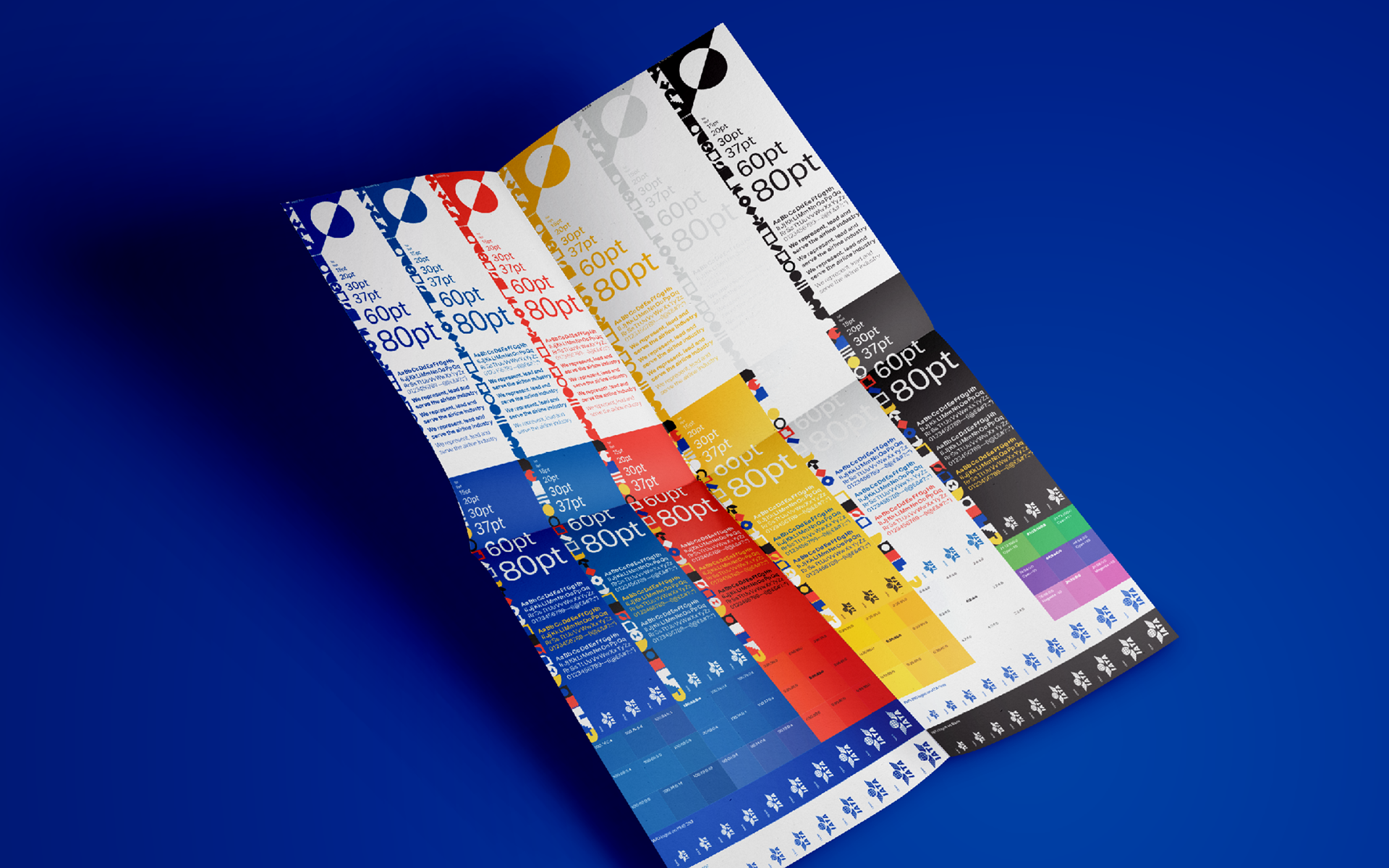 Print test for CMYK and PMS comparison.
My role
Lead designer for implementation phase. Designed printed and digital materials. Art direction of moving image and MS Office team. Updated guidelines and created a library of templates and assets for distribution by IATA. 
Team
Creative direction – Mike Scott 
Senior designer – Caitlin Thompson
Account management – Stephanie Down