The Brief: Design the annual report and accounts for Drax Group, the business responsible for 7–8% of the UK's power needs.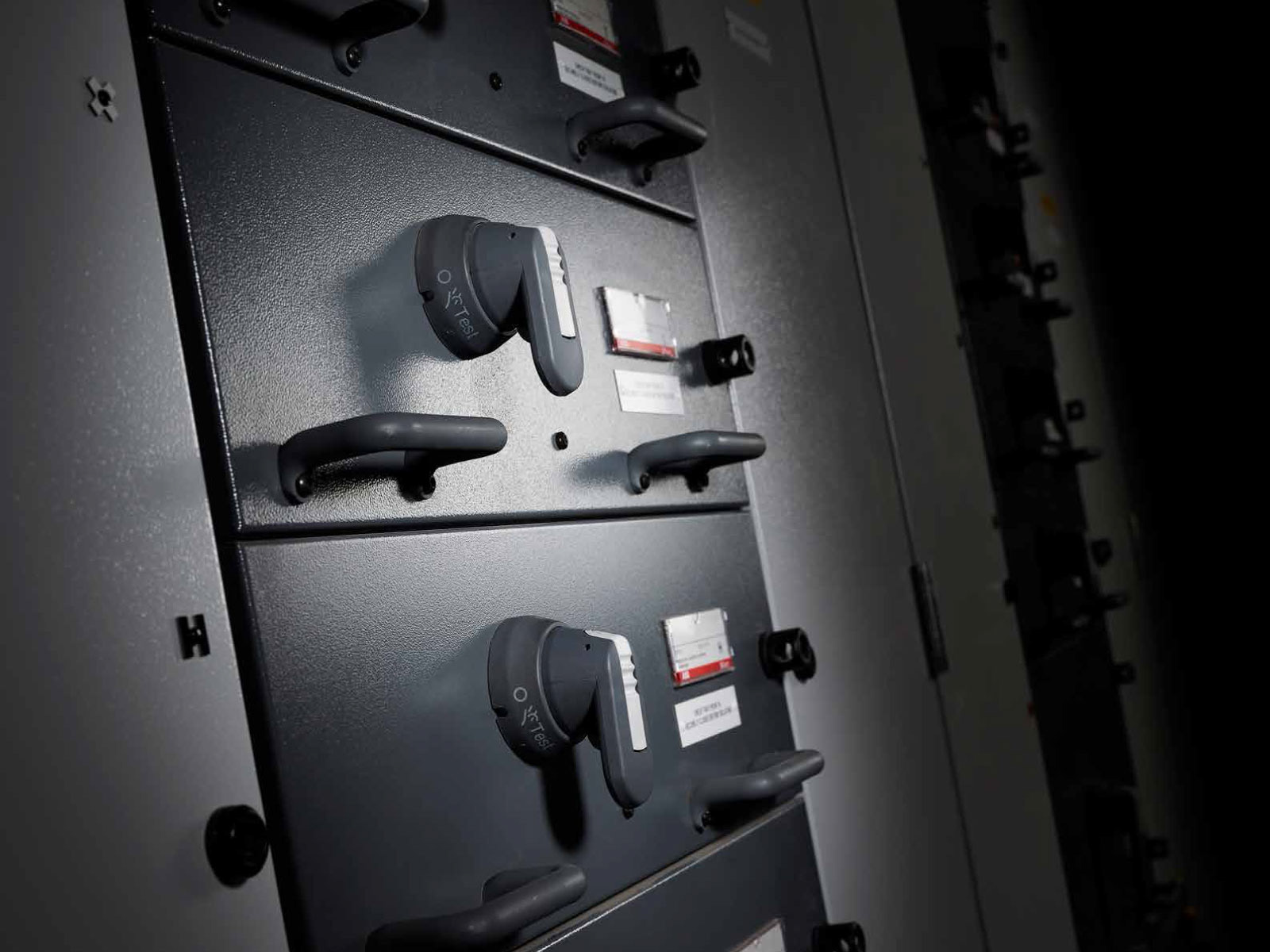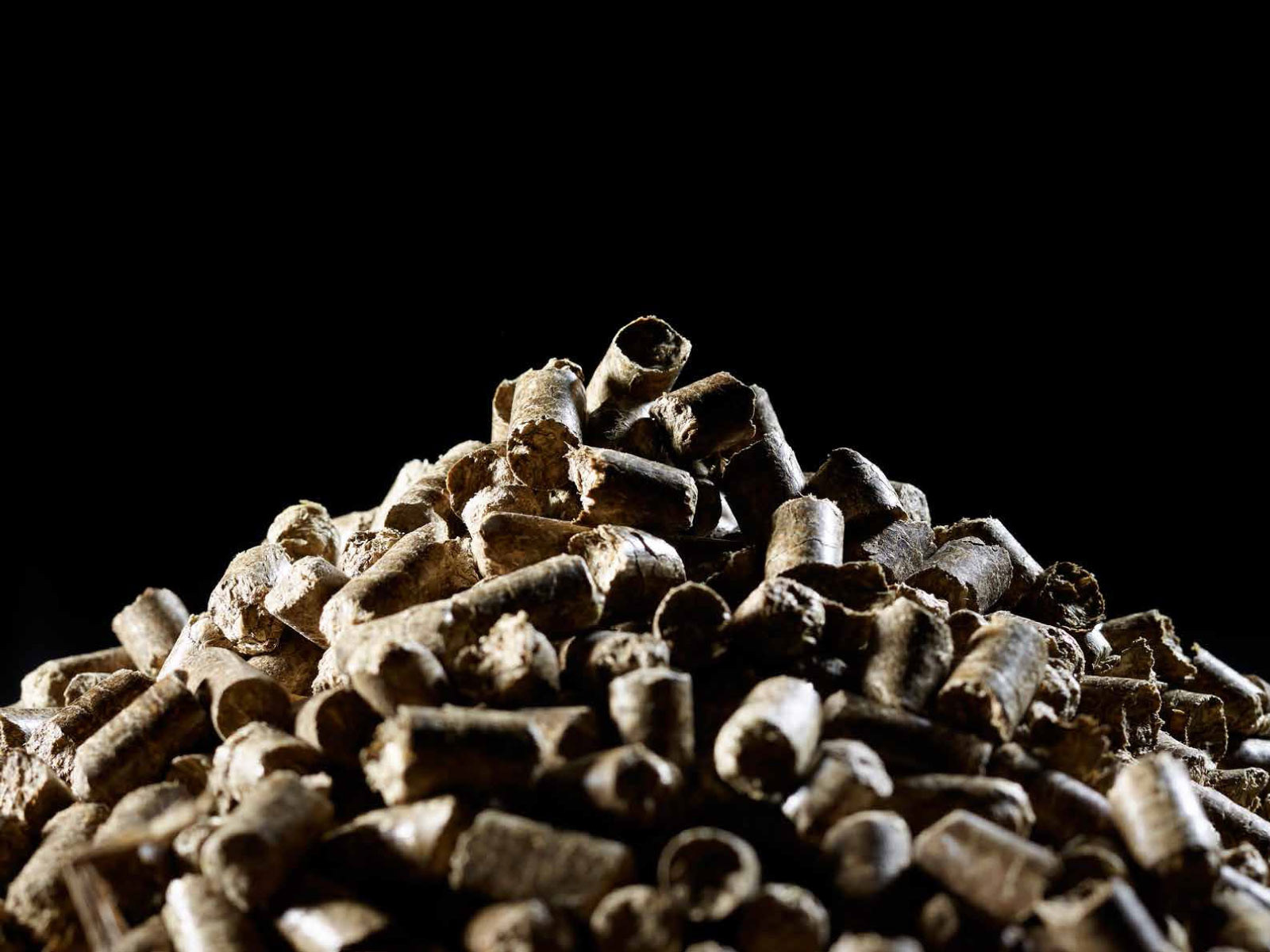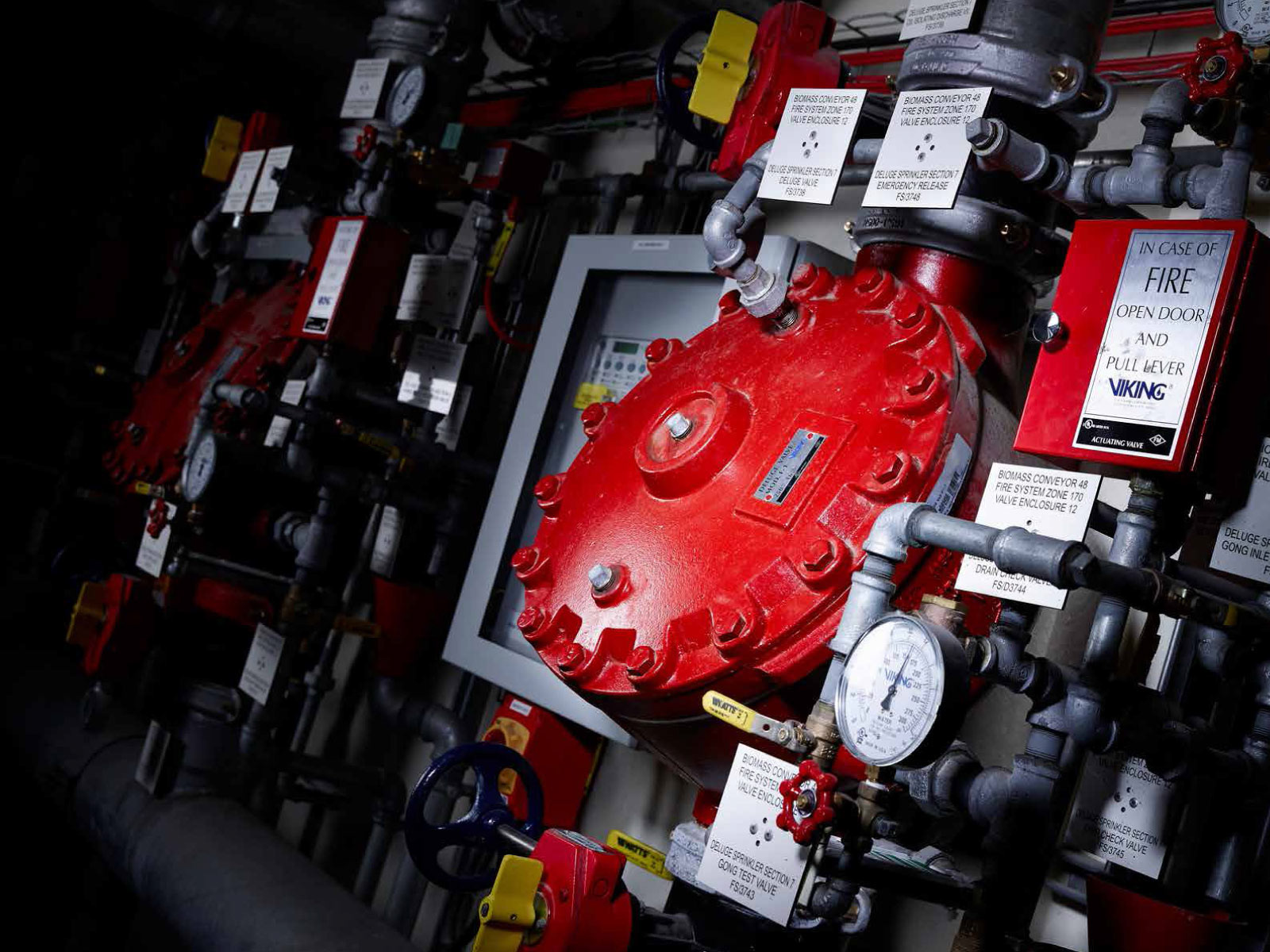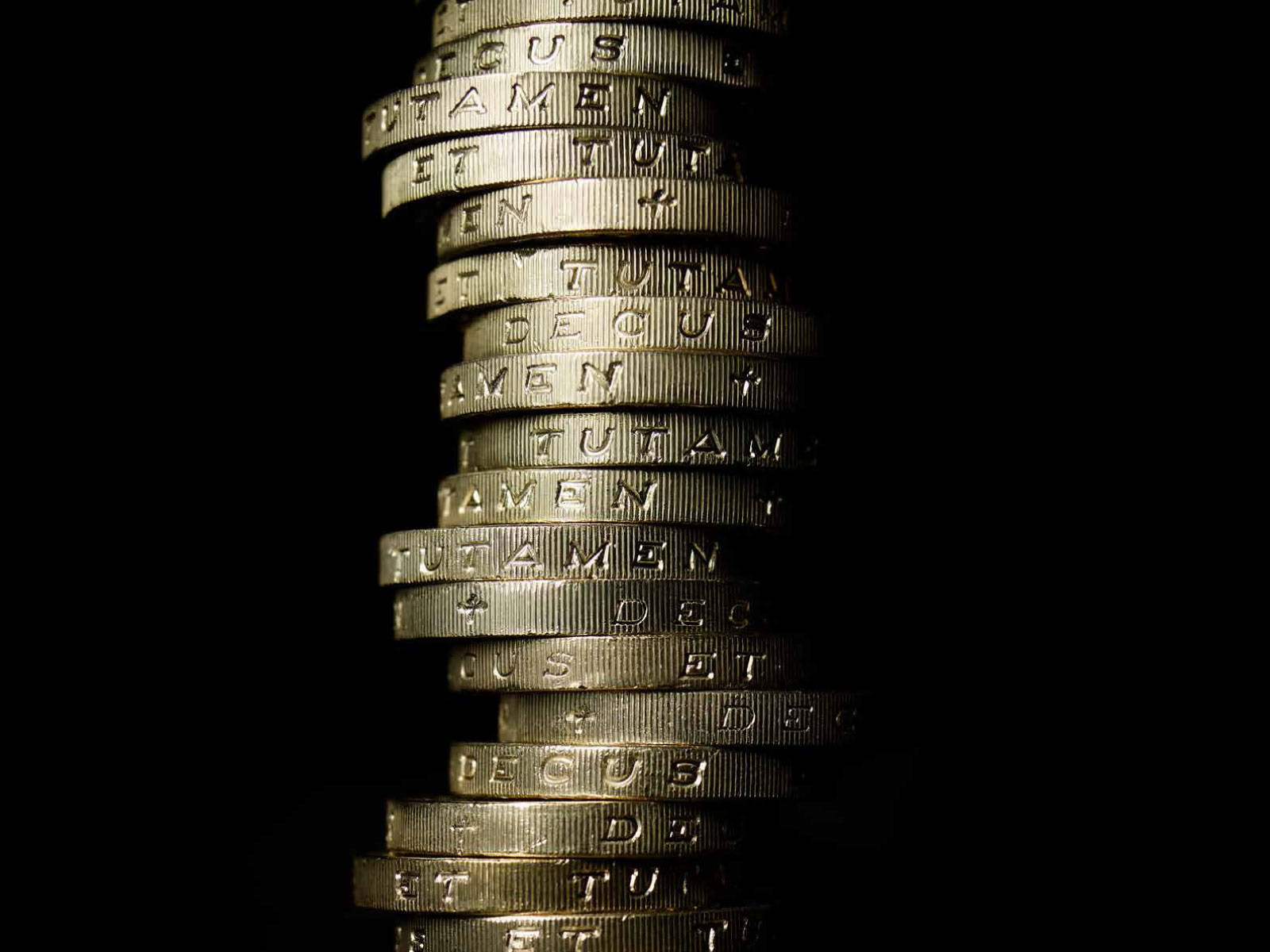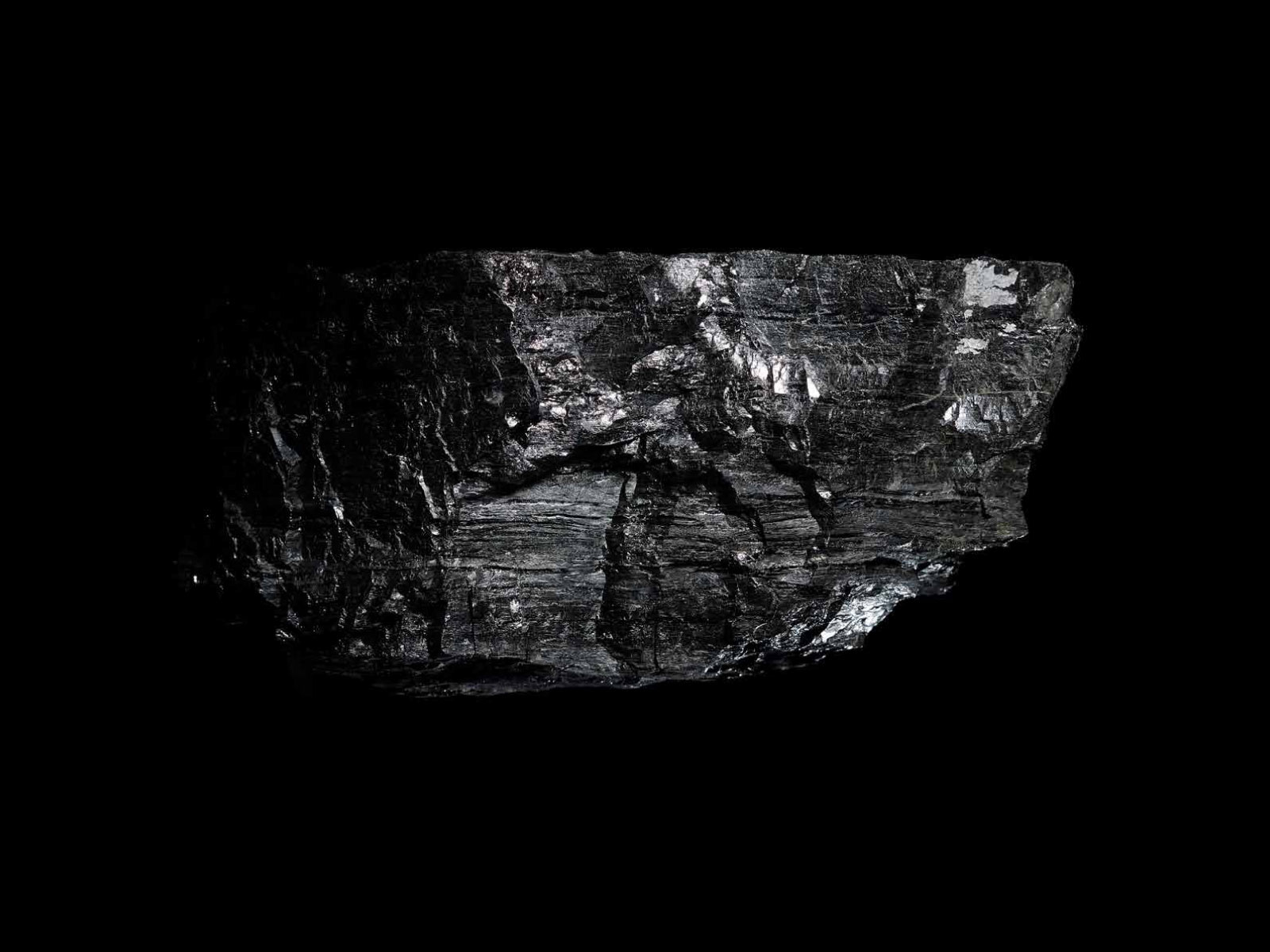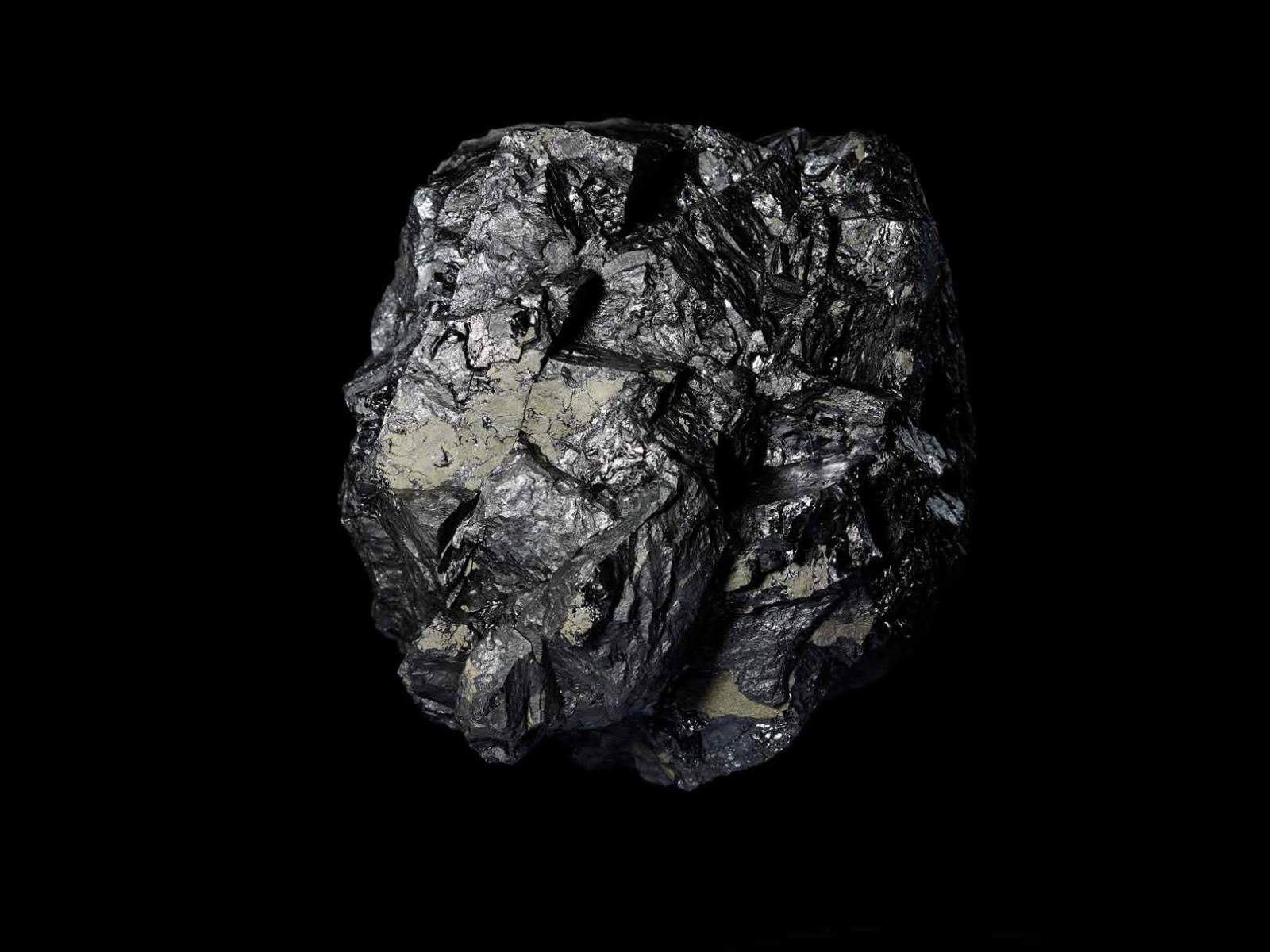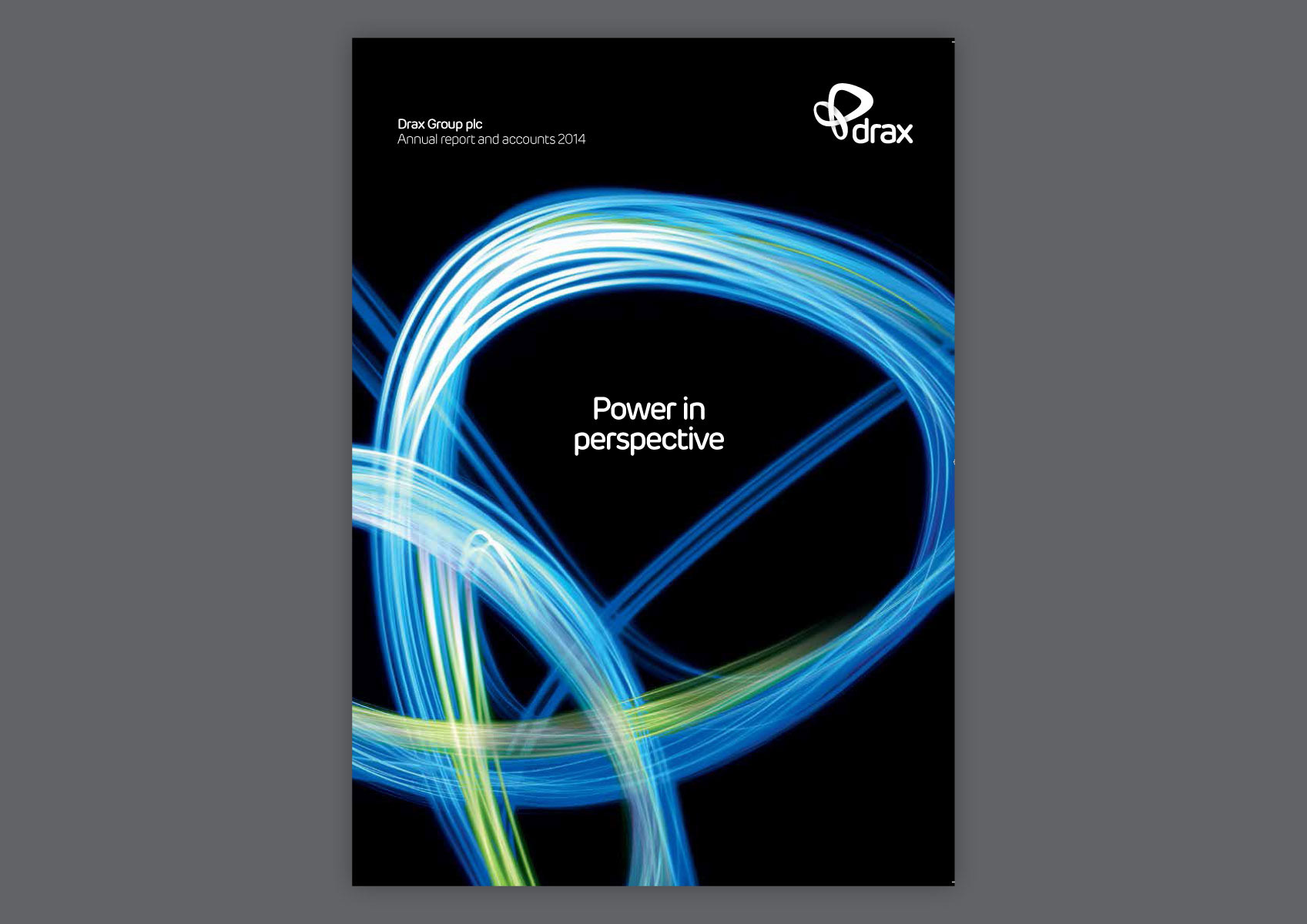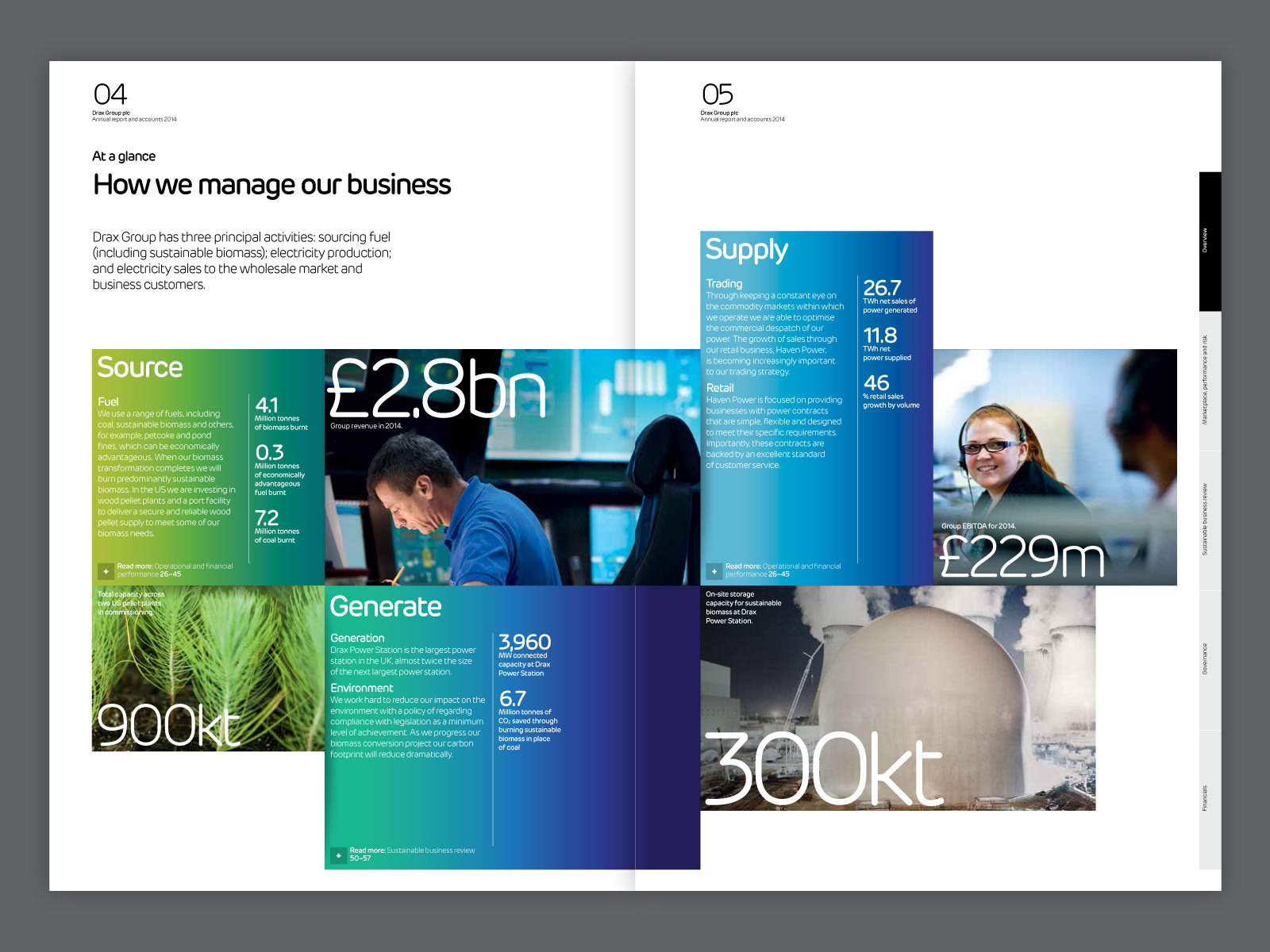 The 2014 Annual report focussed on the individual elements that combine to make the organisation a successful business.
The cover used long exposure light paintings created in camera to illuminate the dynamic and powerful nature of the business whilst the key priorities were illustrated with still life photography, several of which featured equipment shot on location at Drax.