Create a brand identity to bring Shepherd's different businesses together and show the world they're a force for change.
Previous brand architecture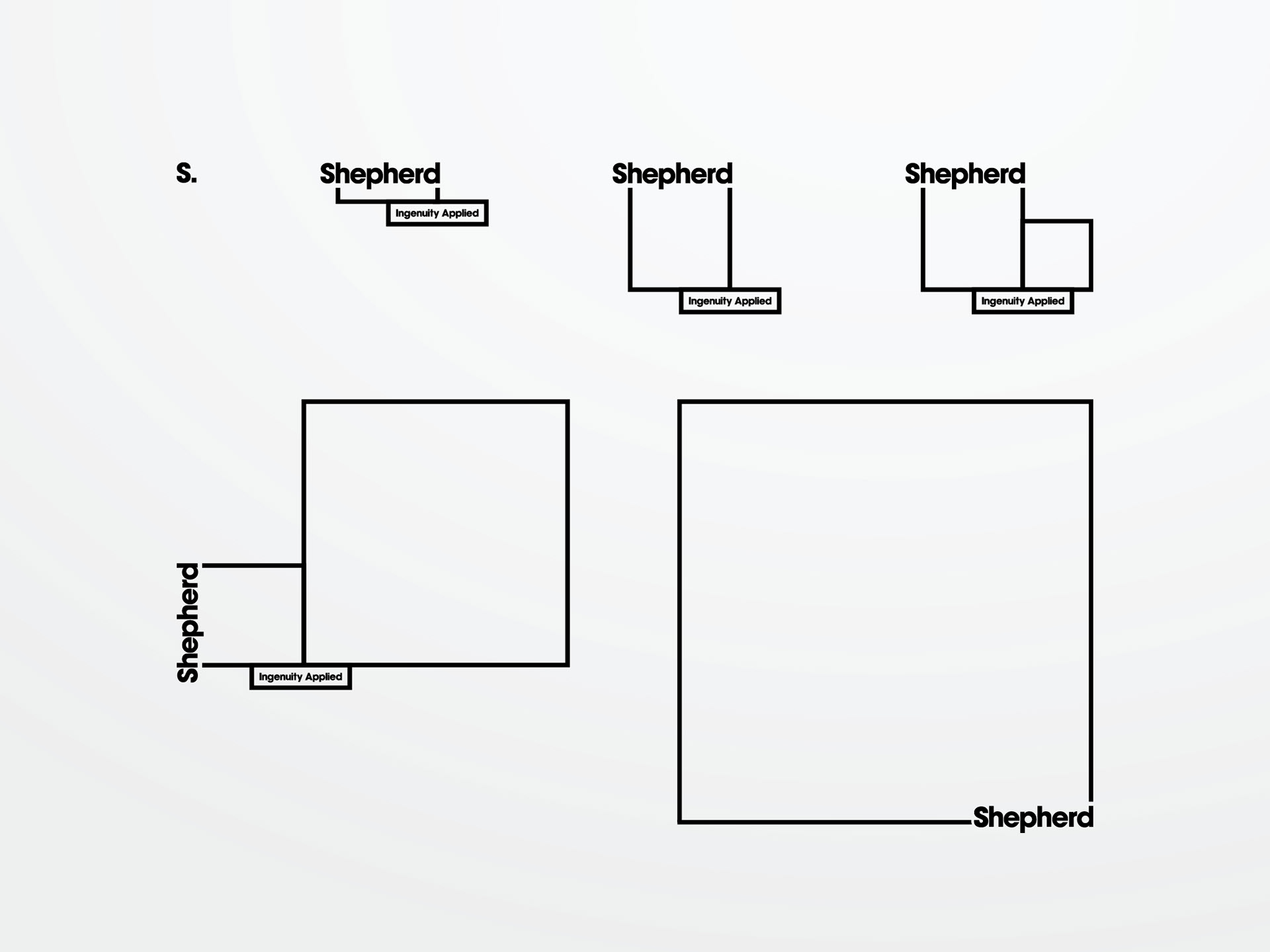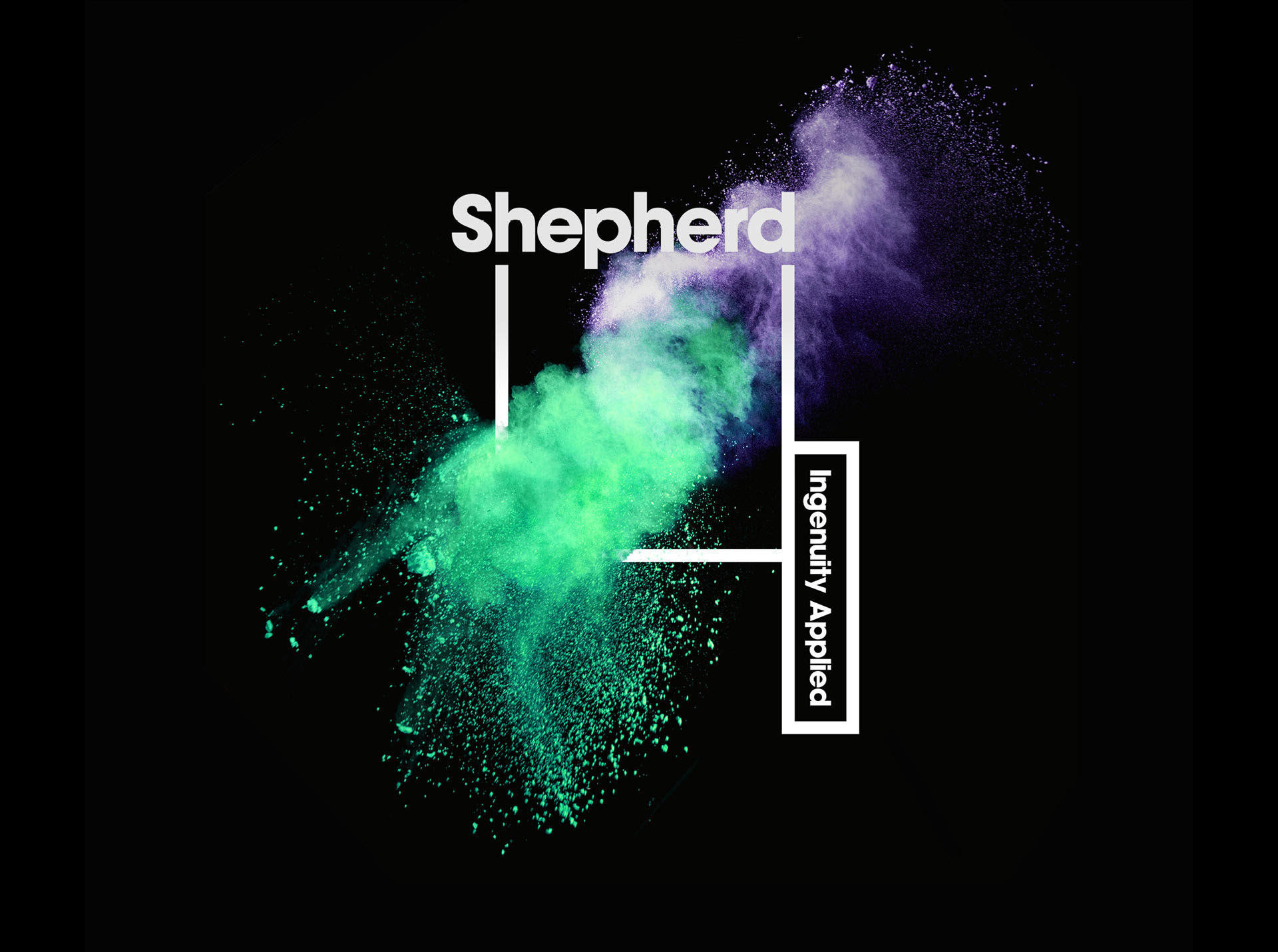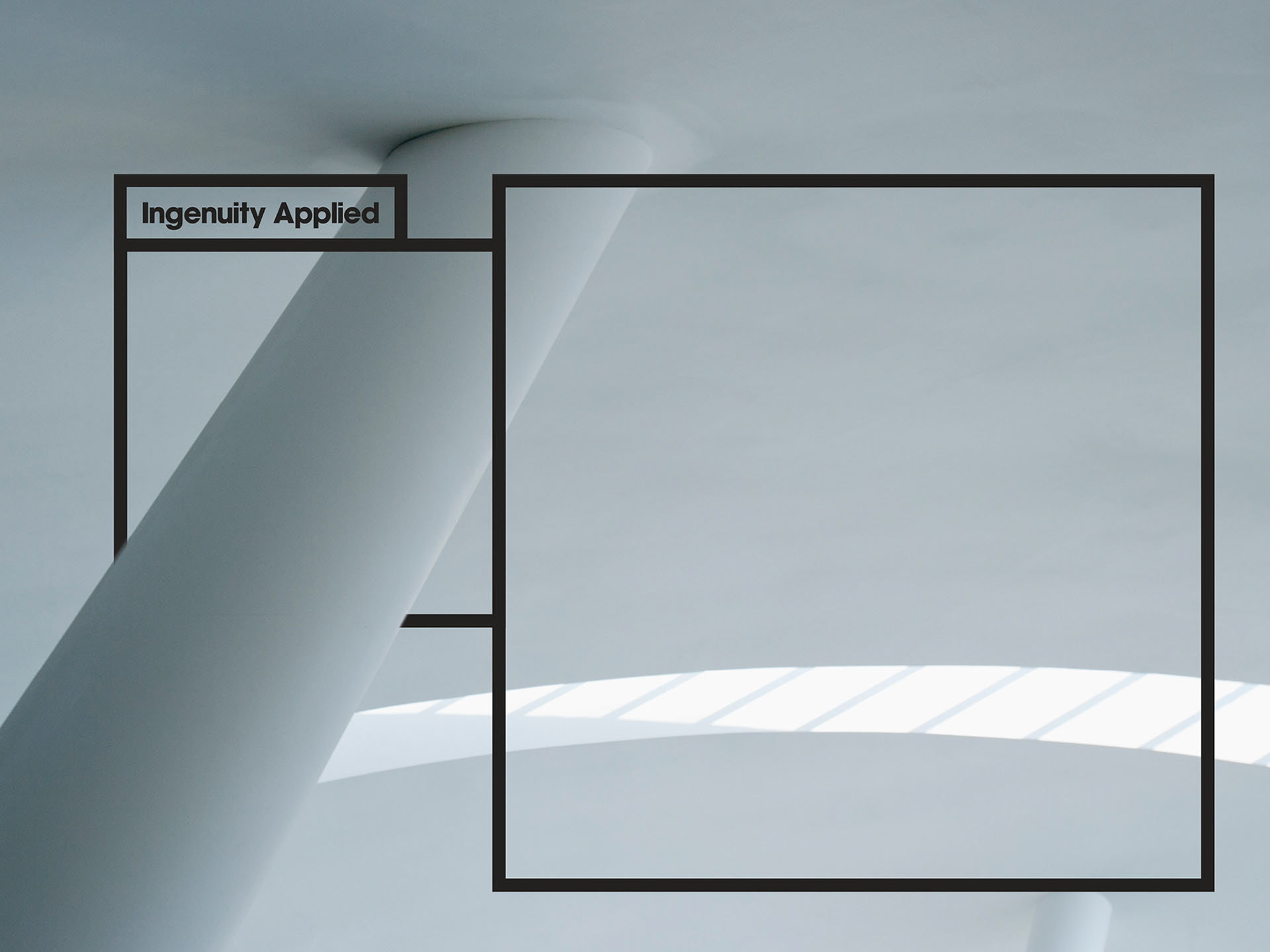 Based upon the brand thinking of 'Ingenuity Applied' a unifying identity was created for Shepherd's three operating companies; Engineering, Construction, and Facilities Management. 
A frame device was created to reveal Shepherd's exploratory approach acting as a window into Shepherd's world and offering new perspectives on different elements of a challenge and solution.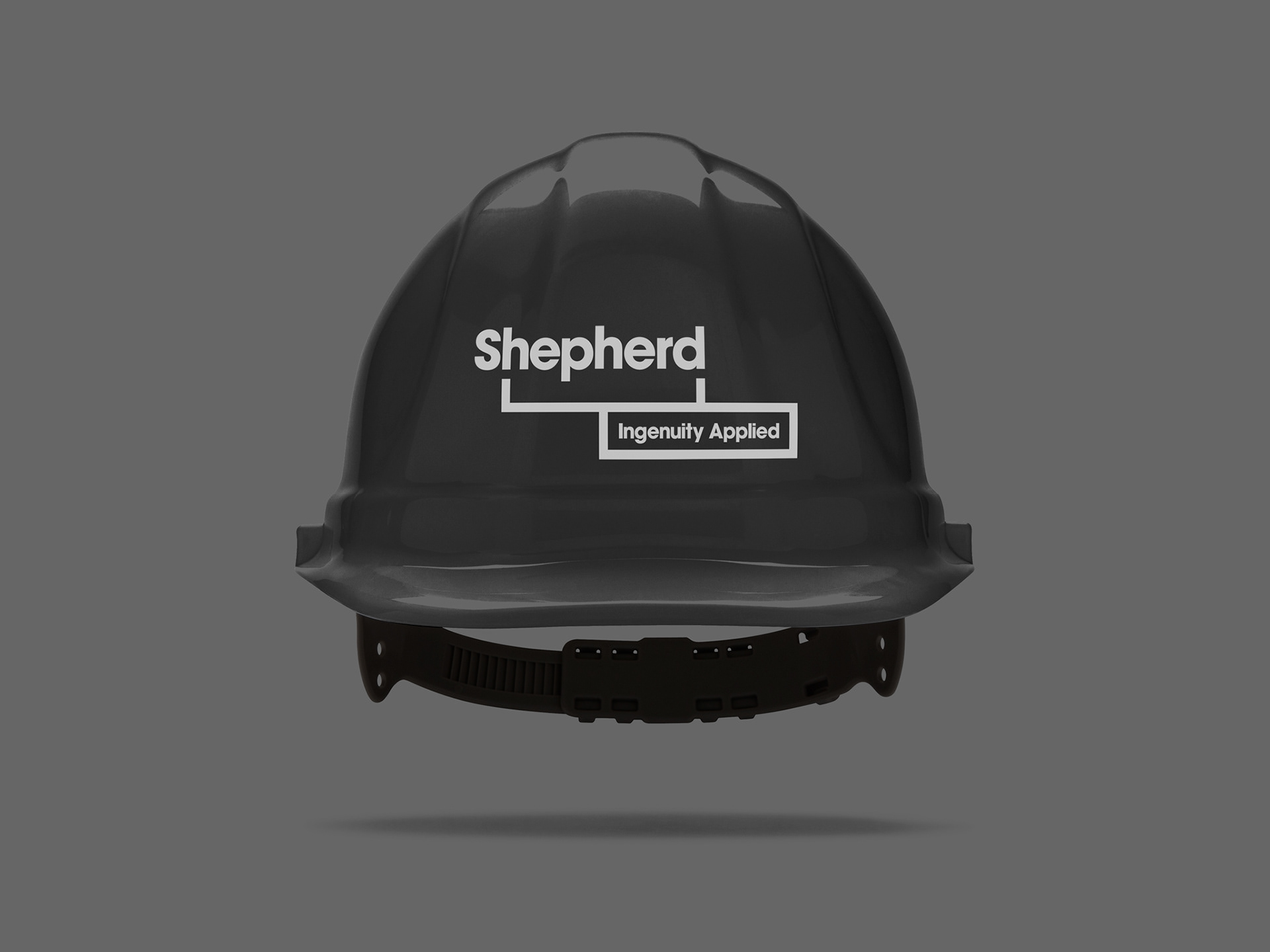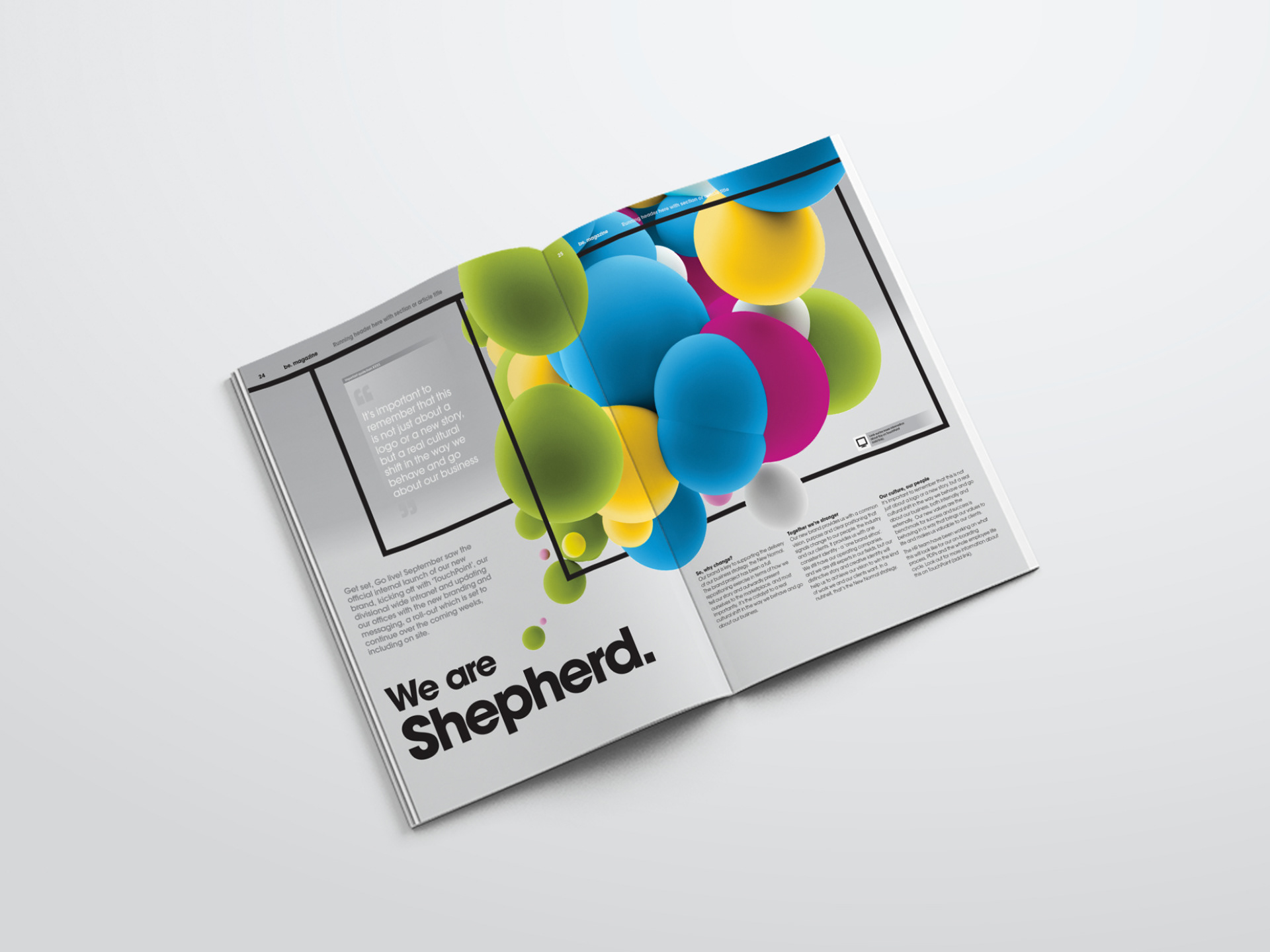 Talk about strategy and vision inside company magazine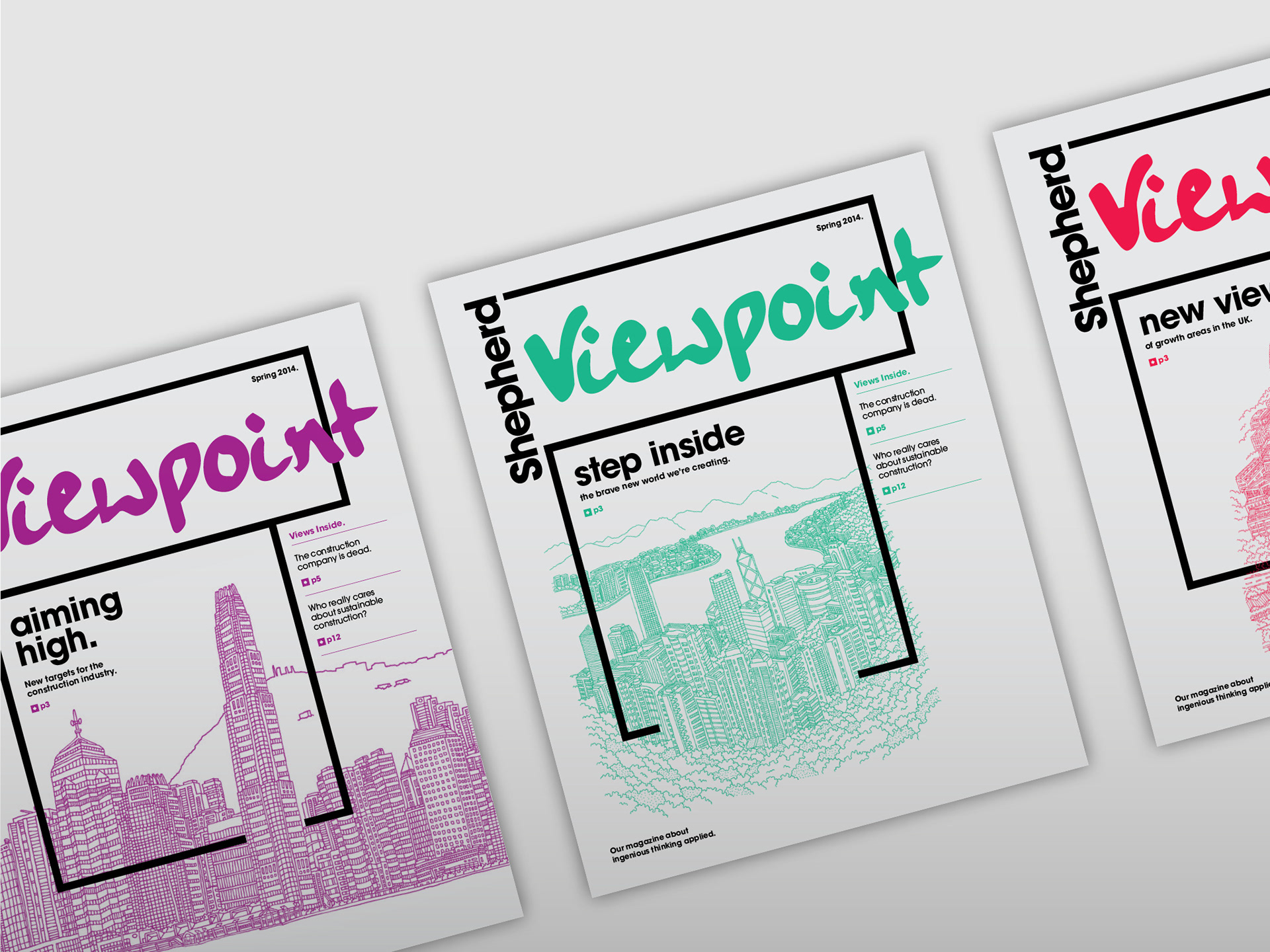 Have an opinion, become thought leaders in the field of construction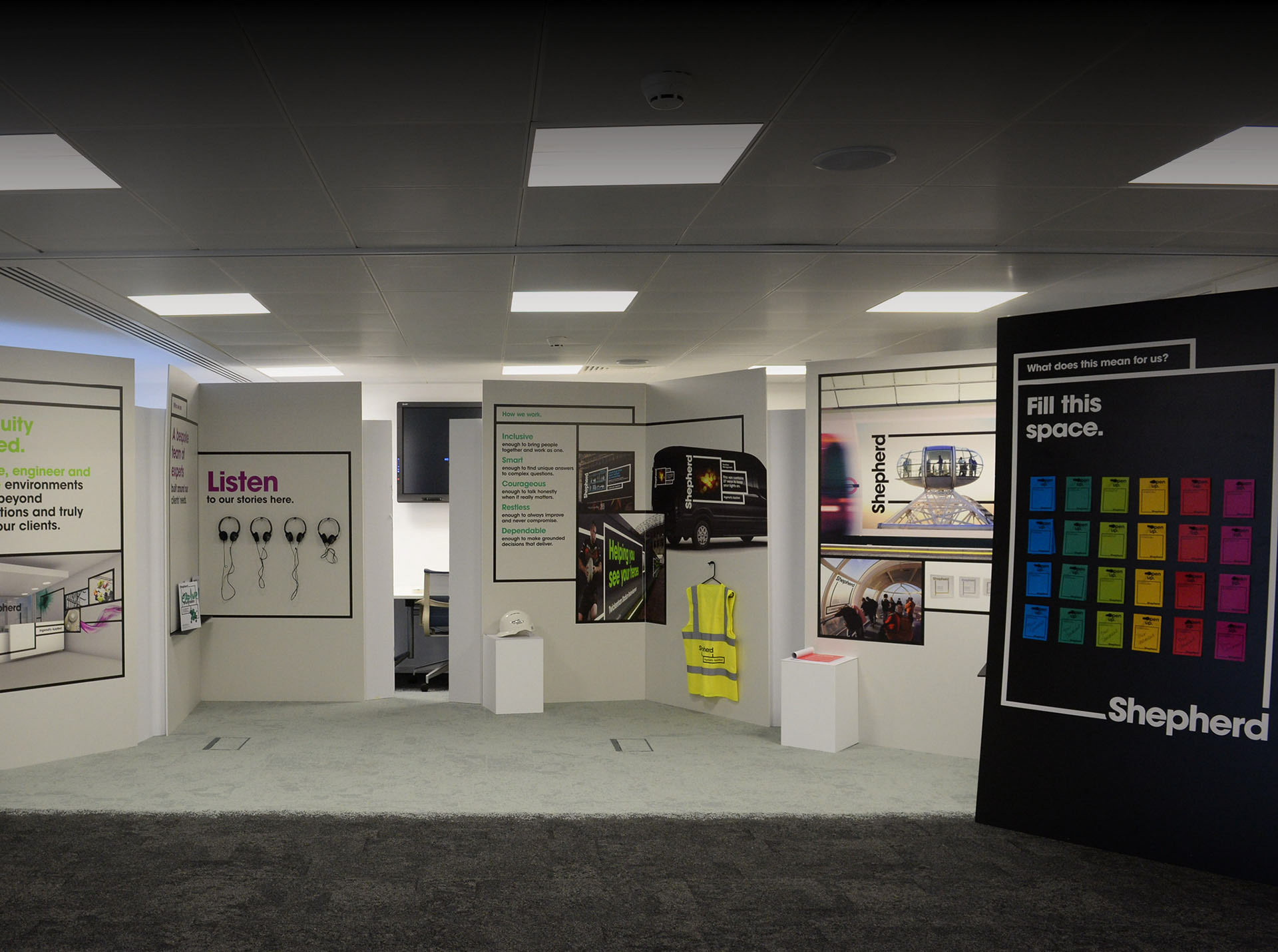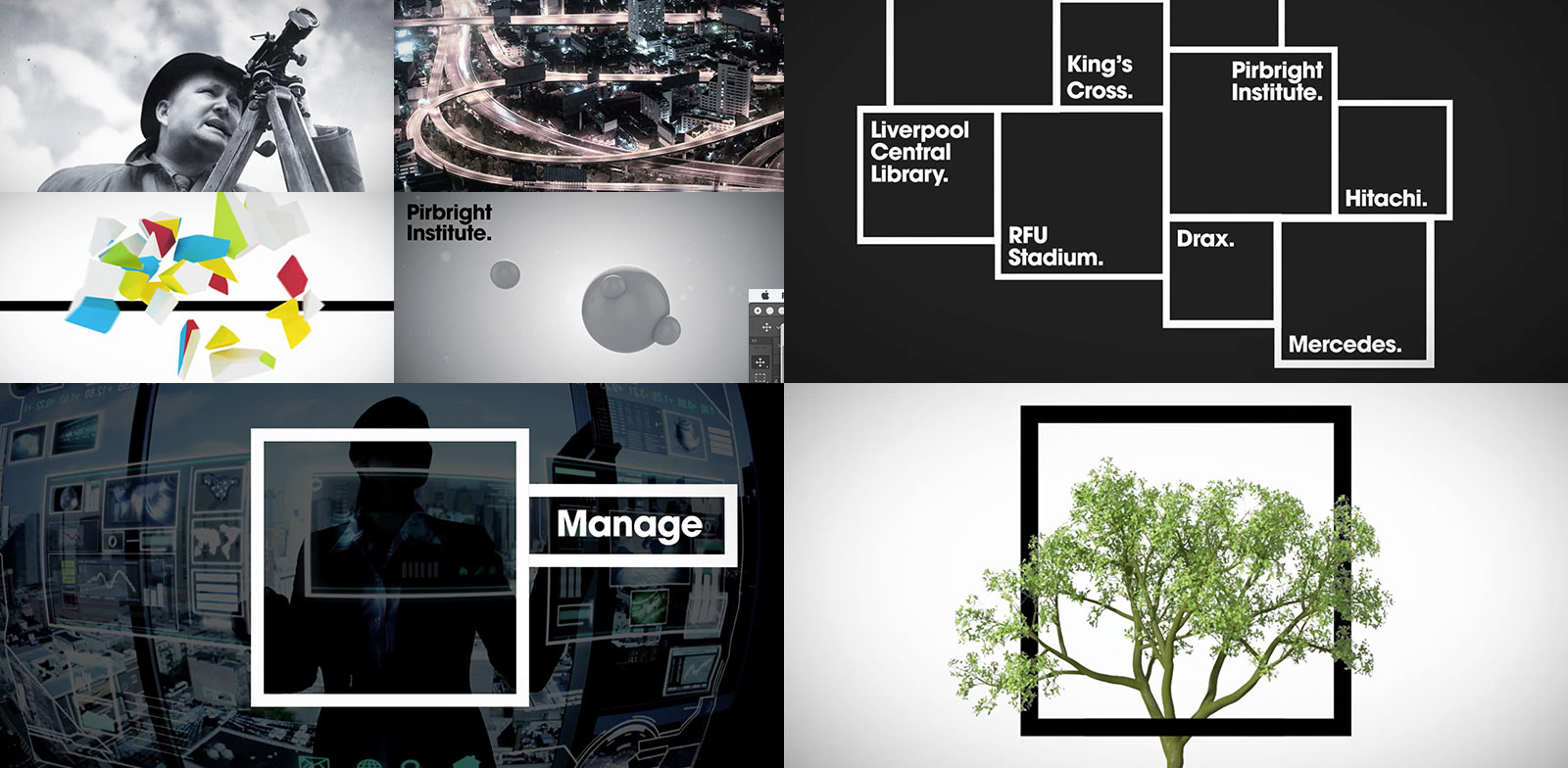 Bring the brand to life in Shepherd's boardroom - experience room and brand film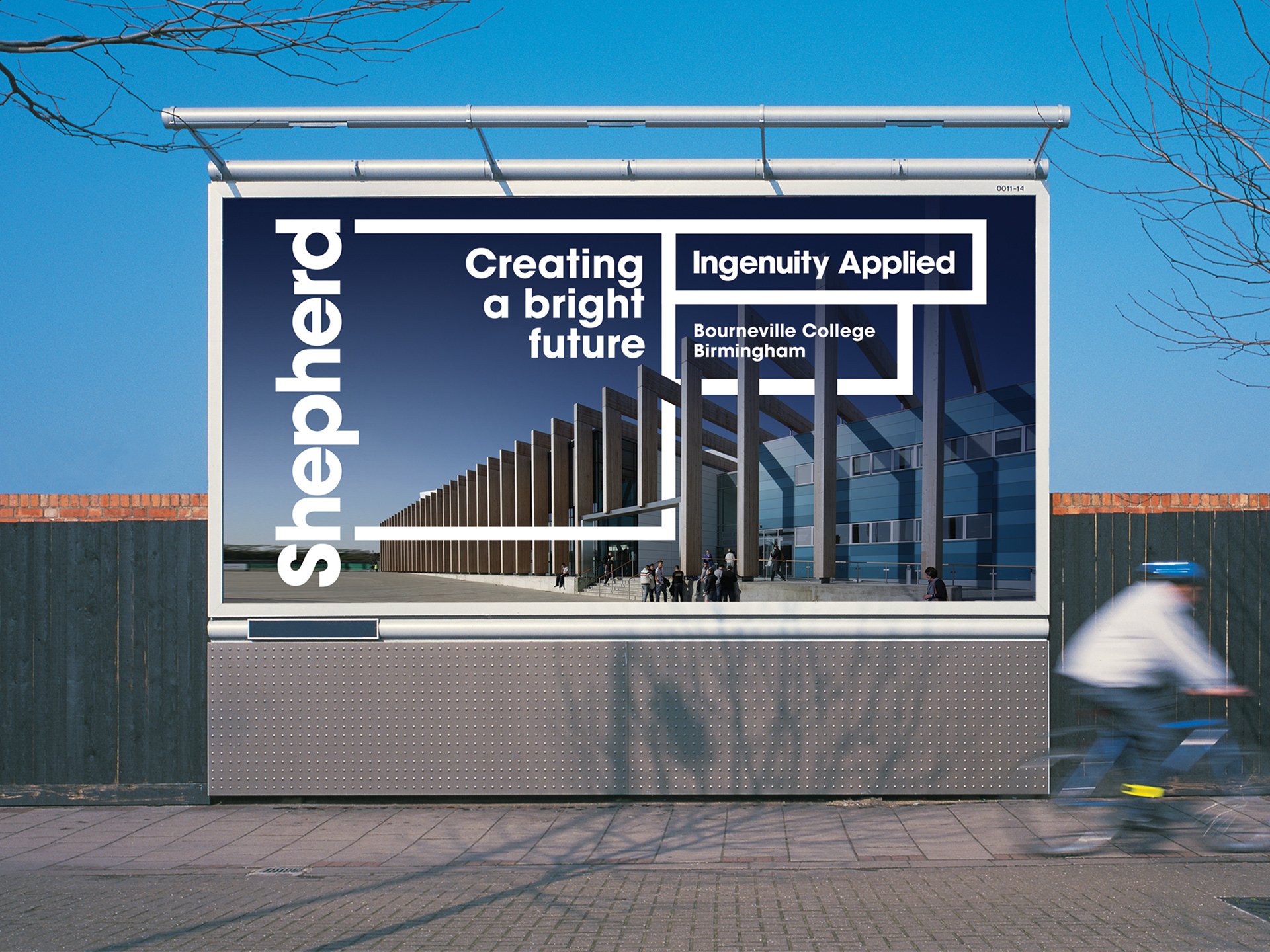 Raise Shepherd's profile externally