The Brief: Re-launch Willis' values and behaviours to improve awareness and understanding of them so that the concepts become meaningful and personal to all employees.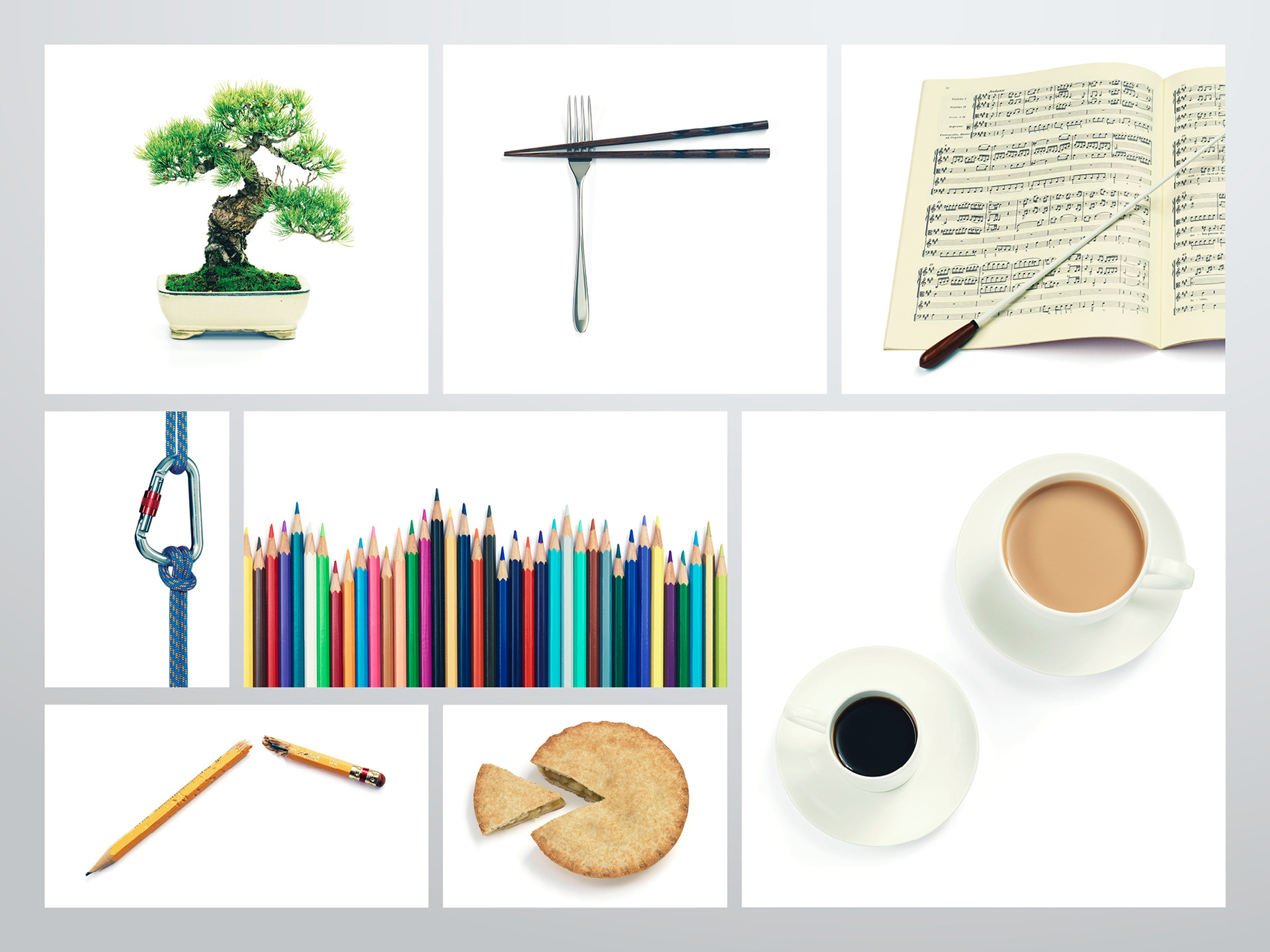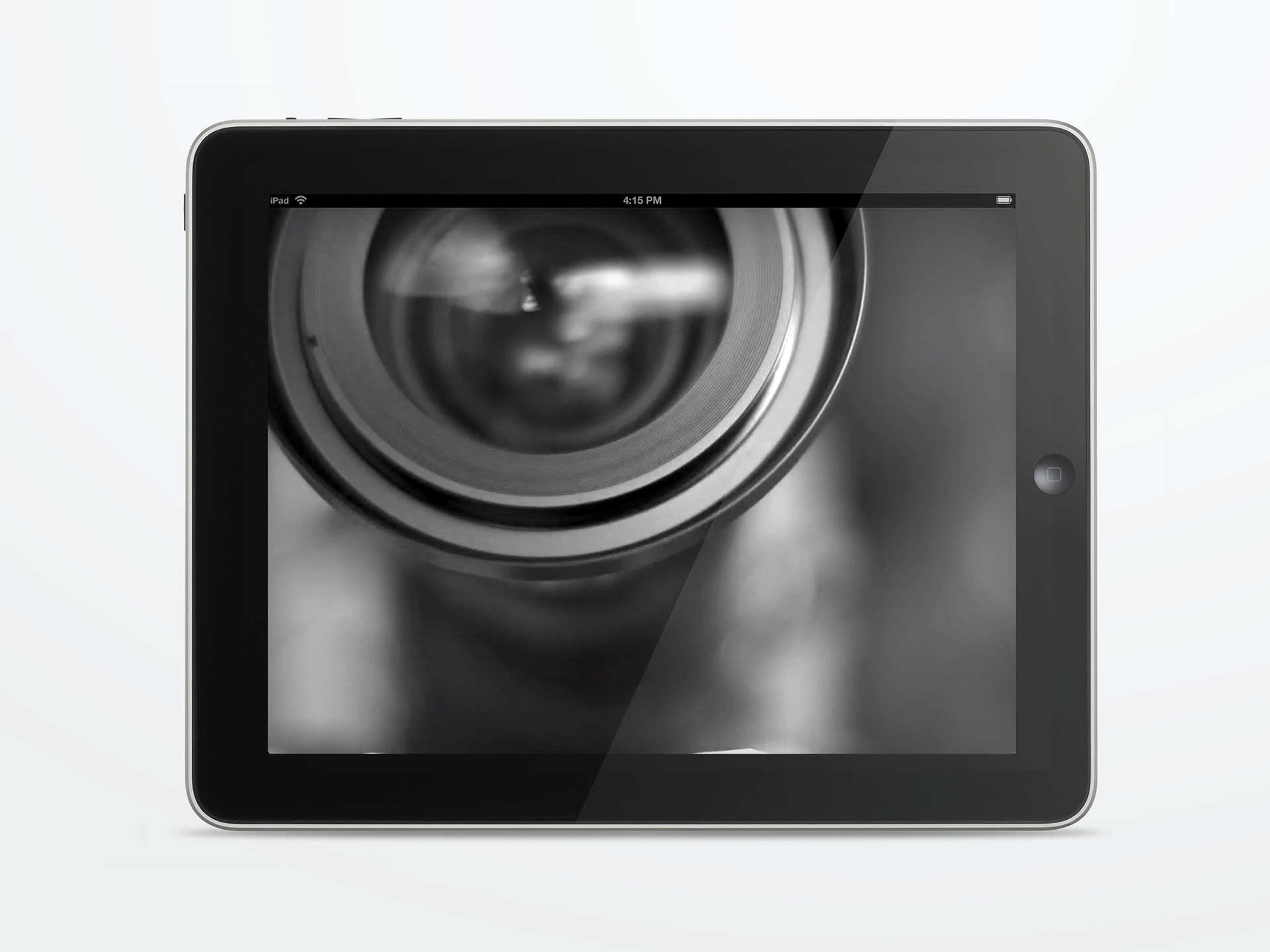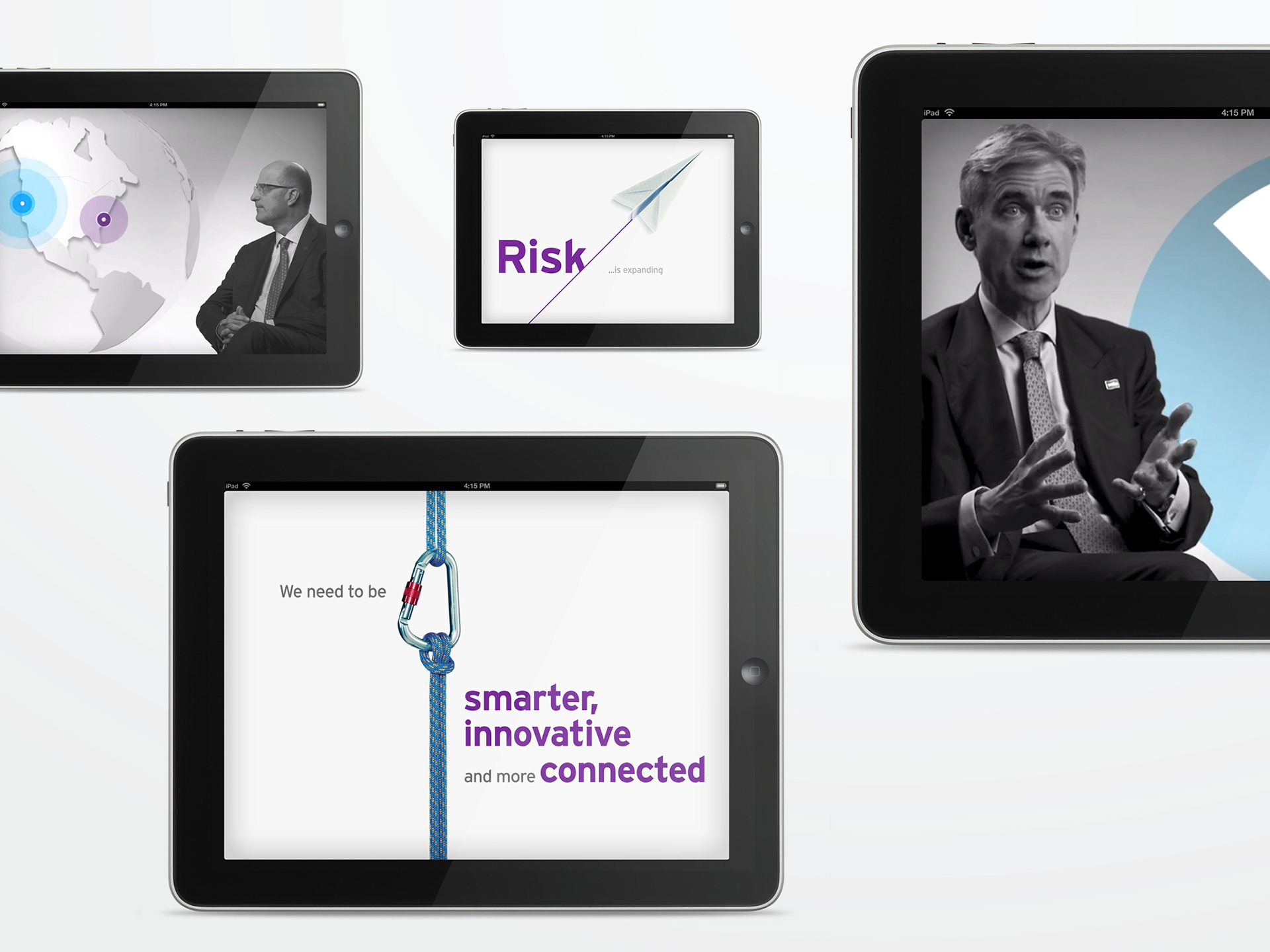 This film forms part of a set of films used to illustrate the Values workshops and features the views, opinions and personal experiences of the eight OpCo members surrounding the Values.
After immersing ourselves in the Willis Values, we created a studio-style environment within Willis' London and New York offices and interviewed each OpCo member, cutting together this long version and subsequent short pieces and an animated workshop 'opener' with branding and messaging central to the Values theme.