Various design strategy projects working with Sainsbury's internal team plus updates to Masterbrand guidelines.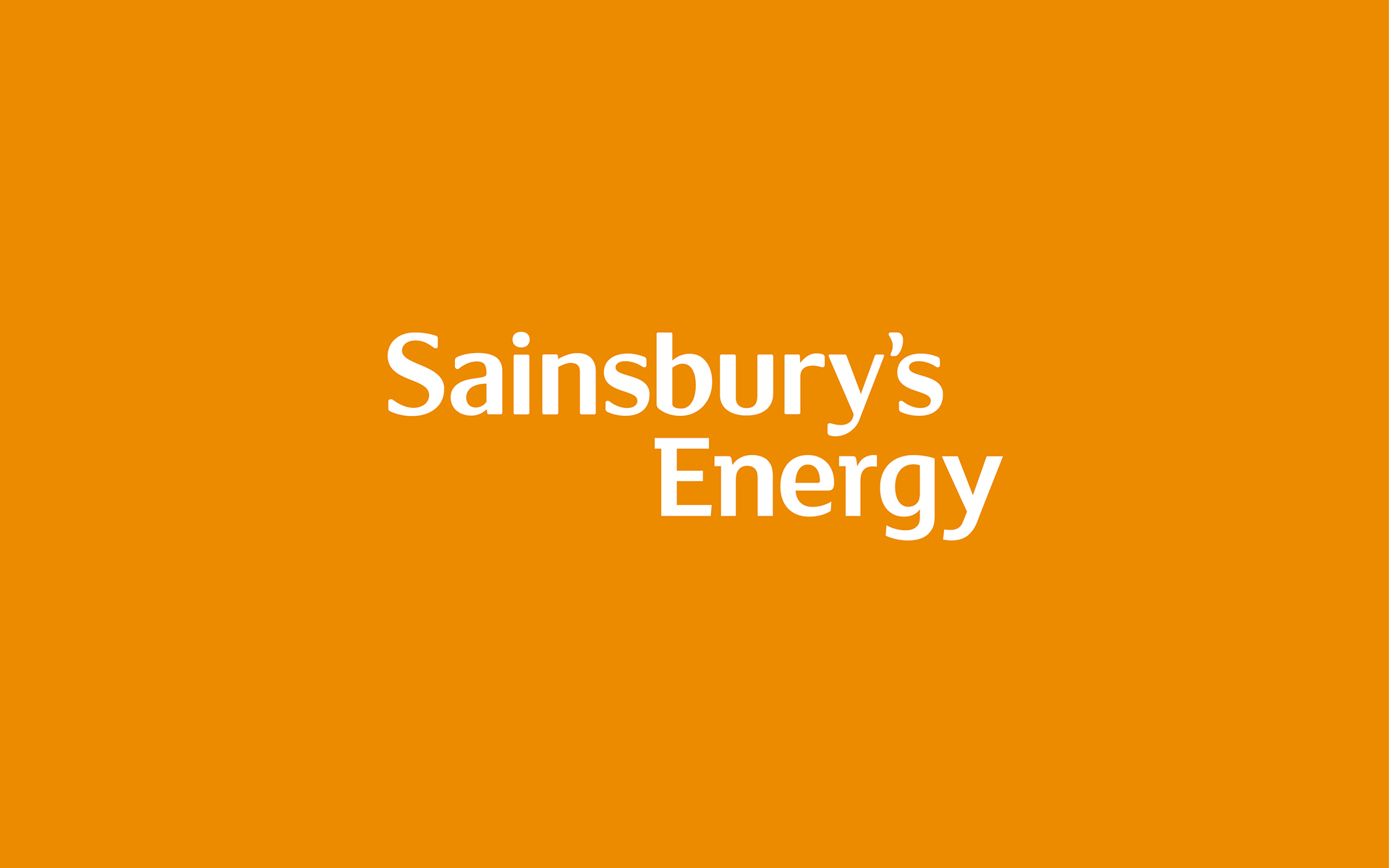 Brand identity and communication principles for Sainsbury's Energy. Utilising many of the same assets as the Sainsbury's masterbrand plus adjusted elements to make a distinctive toolkit that is reassuringly recognisable for new and existing customers.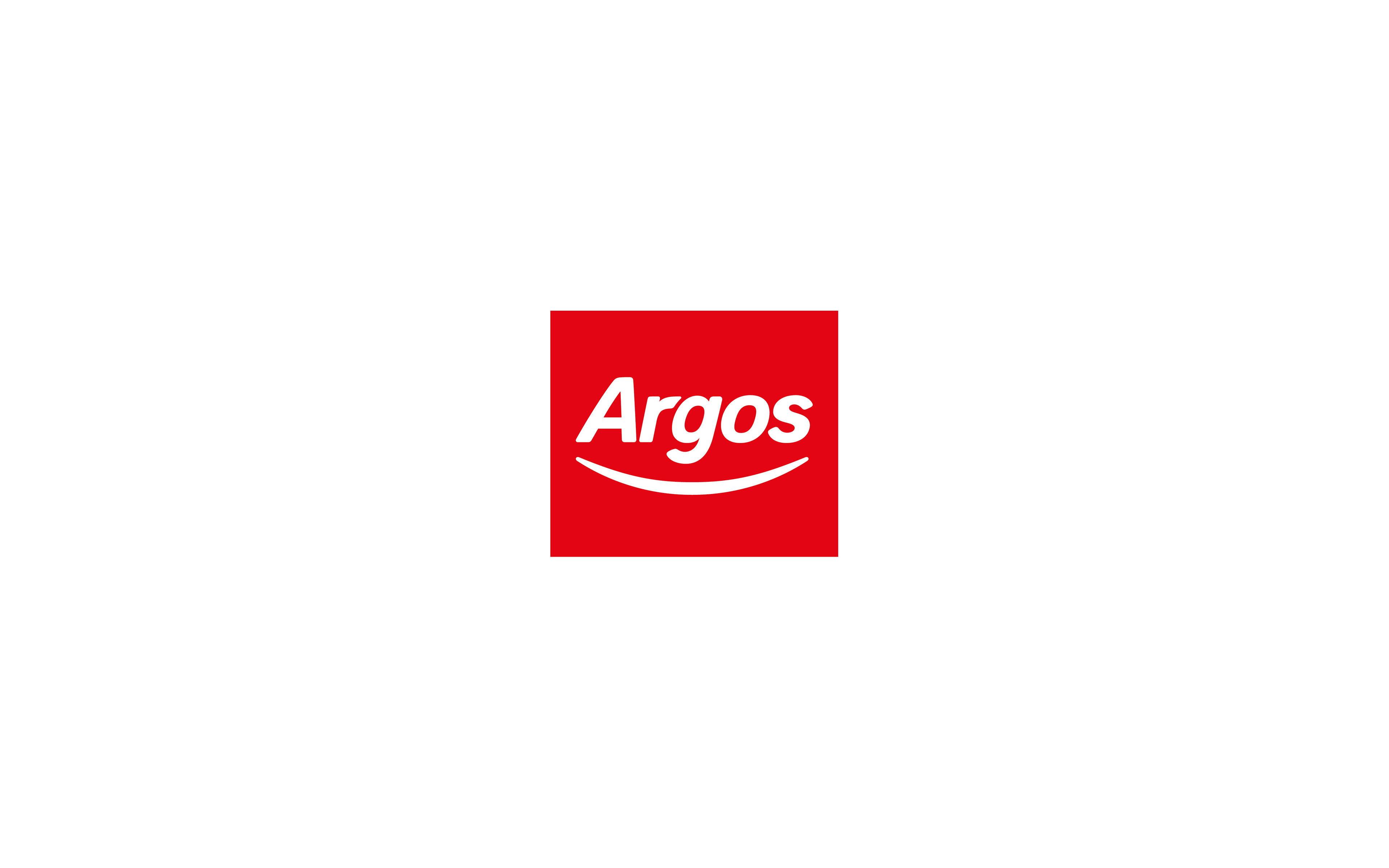 A design strategy for the homeware range of Argos after acquisition by Sainsbury's. The identity balances pre-determined visual assets from the Sainsbury's Home identity with new elements unique to the Argos Home Brand. This was an opportunity to connect out-of-store brands with in-store packaging whilst retaining a recognisable level of differentiation.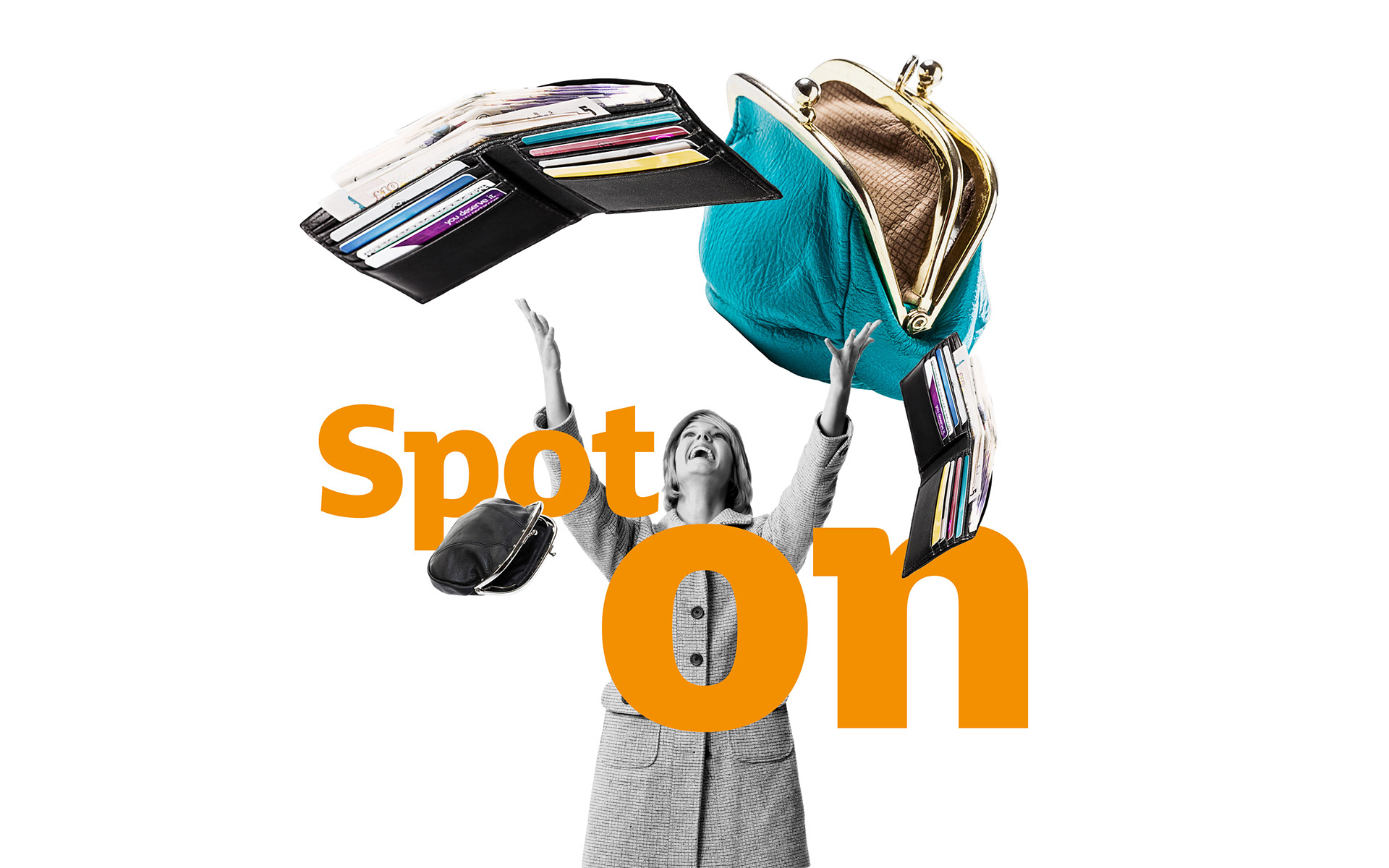 Alignment of Sainsbury's Bank to Sainsbury's masterbrand. New look and feel using the same kit of parts but flexed in a manner appropriate to the world of consumer finance. Guidelines designed and written.
My role
Design, development and production. Guidelines written and toolkits created.
Team
Creative direction – Mike Scott 
Account management – Stephanie Down